Skip to Content
Discounts on auto insurance
Switch to Desjardins Insurance and save a bundle on your car insurance.
You deserve the most comprehensive auto insurance coverage and discounts on automobile insurance to reduce your premium even more.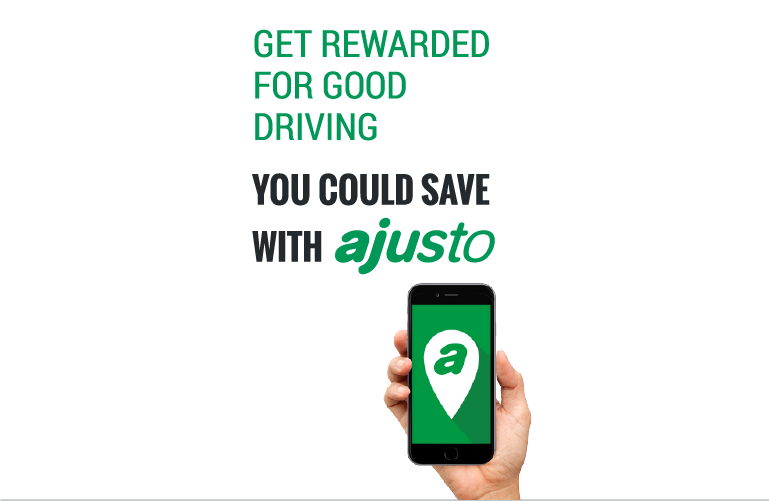 Ajusto® rewards good driving. You could save on your car insurance after only 100 days.1
Download the app
Find your discounts on auto insurance
Multi-Line Discount
Do you insure both your home and auto with us?
Whether you own your home or rent, have a boat or a cottage, the multi-line discount can save you money. We offer coverage on:
Houses, apartments and condominium units
Seasonal/vacation homes
Winter Tire Savings
Is your vehicle equipped with 4 winter tires?
We reward your safe driving with a 5% winter tires savings2 on your car insurance premium.
Multi-Vehicle Discount
Insuring more then one vehicle with us?
Save on your auto insurance if you insure two or more cars with us.
Loyalty Savings
Have you been with your insurer for years?
If you were continuously insured for 3 years or more with your previous insurer, you could be eligible to save on your auto insurance premium.2
Student Rates
Are you a student or graduate?
Save up to 10% on your car insurance if you're under 25 and are a full-time university or college student or recent graduate.2
Certain conditions, limitations and exclusions may apply. The discount does not apply to certain endorsements and additional coverages. Subject to the Terms and Conditions of the Ajusto Program in effect on the date of your enrollment. Users who signed up for Ajusto must drive at least 1,000 km during the mandatory 100-day usage period.
Certain conditions, limitations and exclusions may apply.