Skip to Content
The car insurance you need directly from Desjardins Insurance
Looking to insure your vehicle? Get a quote for car insurance online and enjoy comprehensive coverage that's adapted to your needs. You can count on us to offer you easy-to-understand coverage that works for you.
Car insurance savings and benefits
Find out how you can save on your auto insurance premium.
Multi-Line Discount
Multi-Vehicle Discount
Winter Tire Savings
See all our car insurance savings
Auto insurance coverage
Want to insure a new or used vehicle? Do you often rent a car when you travel within Canada or the U.S.? Find the auto insurance coverage that's right for you.
Learn more about our auto insurance coverage
Do you drive an eco-friendly car?
You care about the environment—so do we!
That's why we've designed insurance options for electric cars and hybrid cars. You get customized coverage and you can even save money on your premium!
Online
Services
Manage your insurance policy online. Estimate premiums for different vehicles, add or store a vehicle and much more!
Register
Log on
Accident
or loss?
Having a car accident or having your vehicle stolen is stressful, but knowing that our Claims Department is one of the best in the industry for auto insurance claims is reassuring.
Anytime, anywhere—file your auto insurance claim online in just 10 minutes!
File a claim online
Call us at:

1-888-785-5502
Get news and advice
on our blog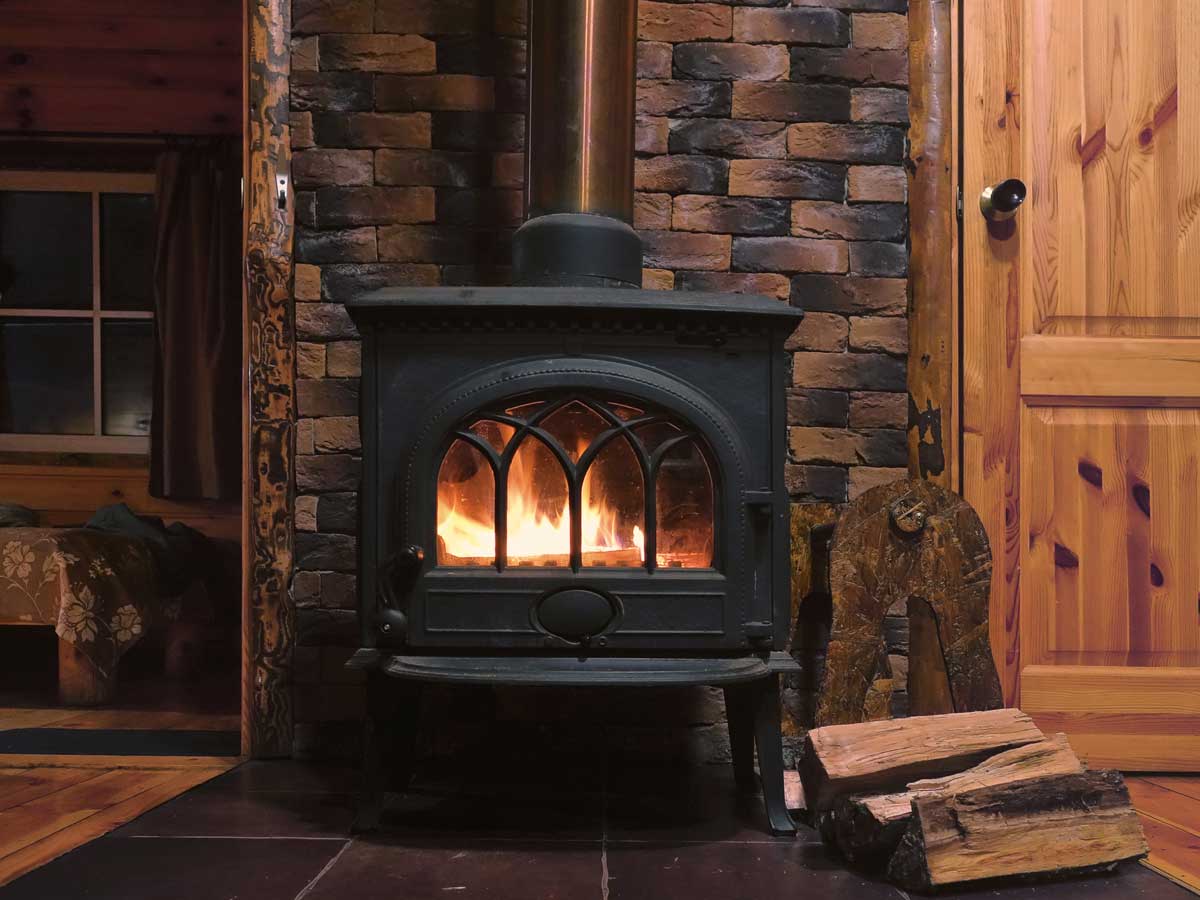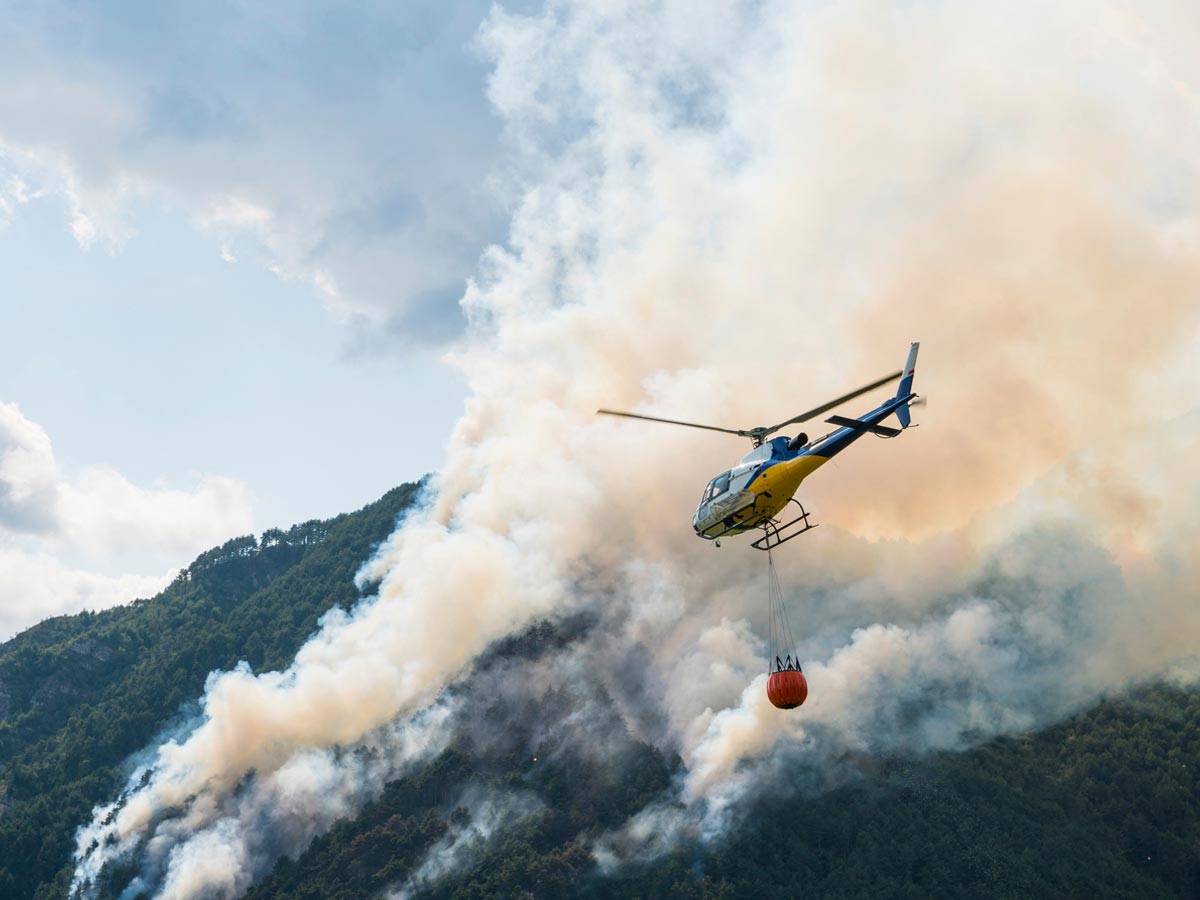 Forest Fires: Protecting Yourself and Your Home Before, During, and Afterwards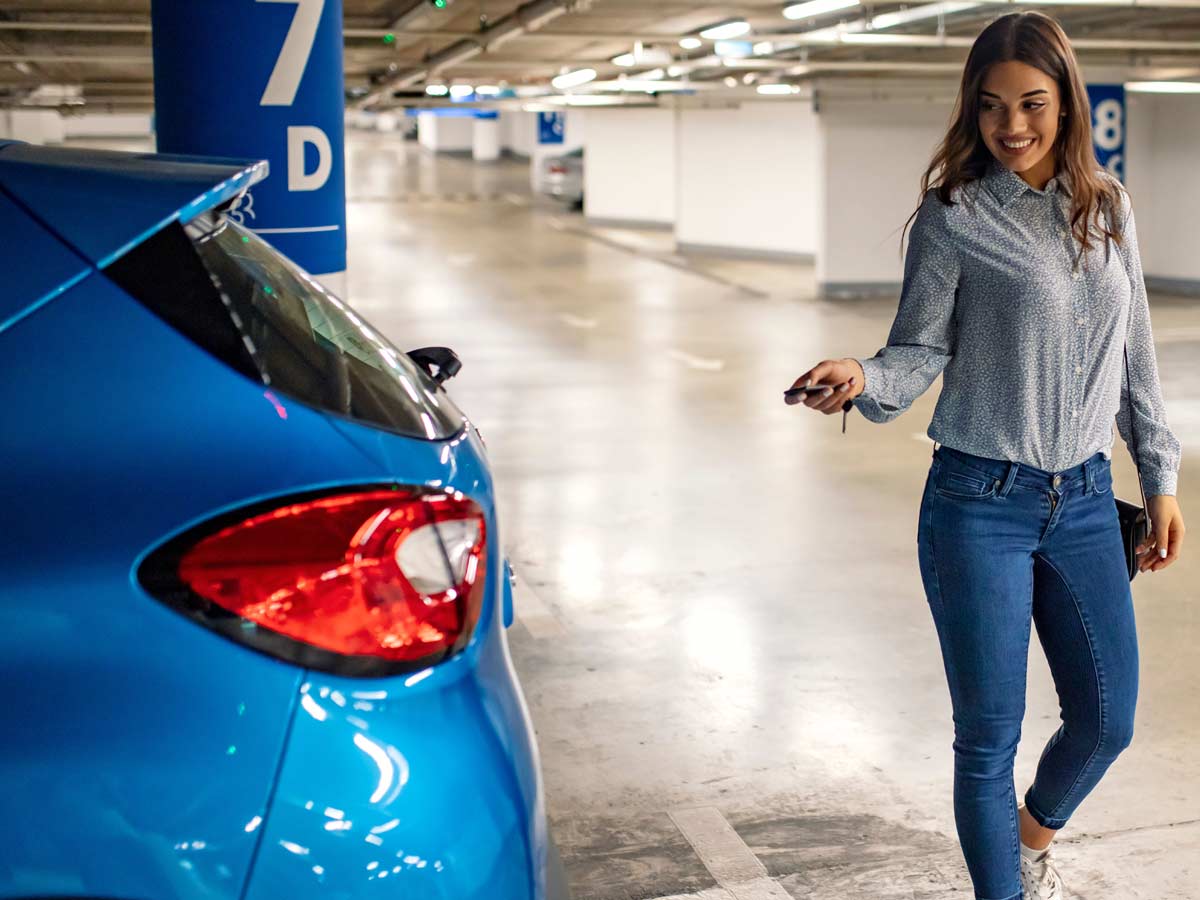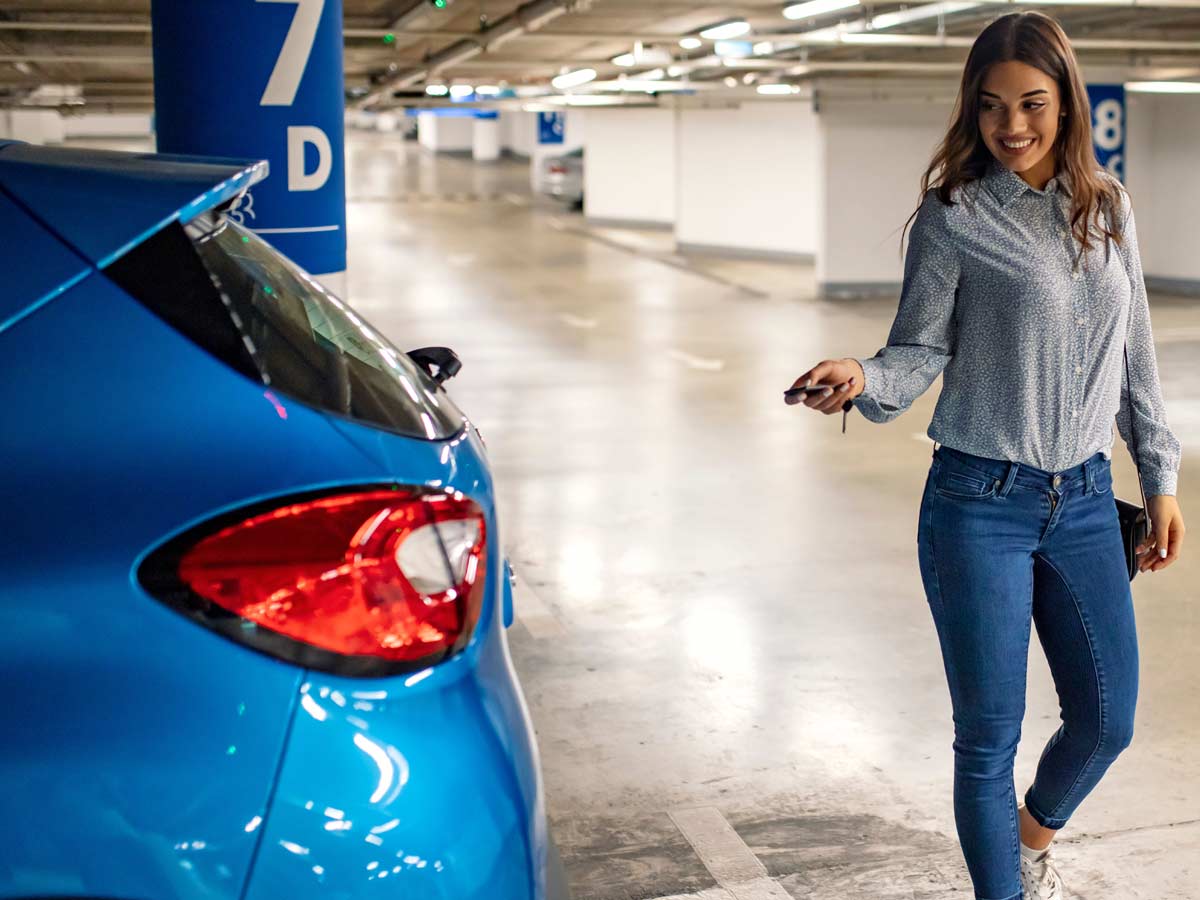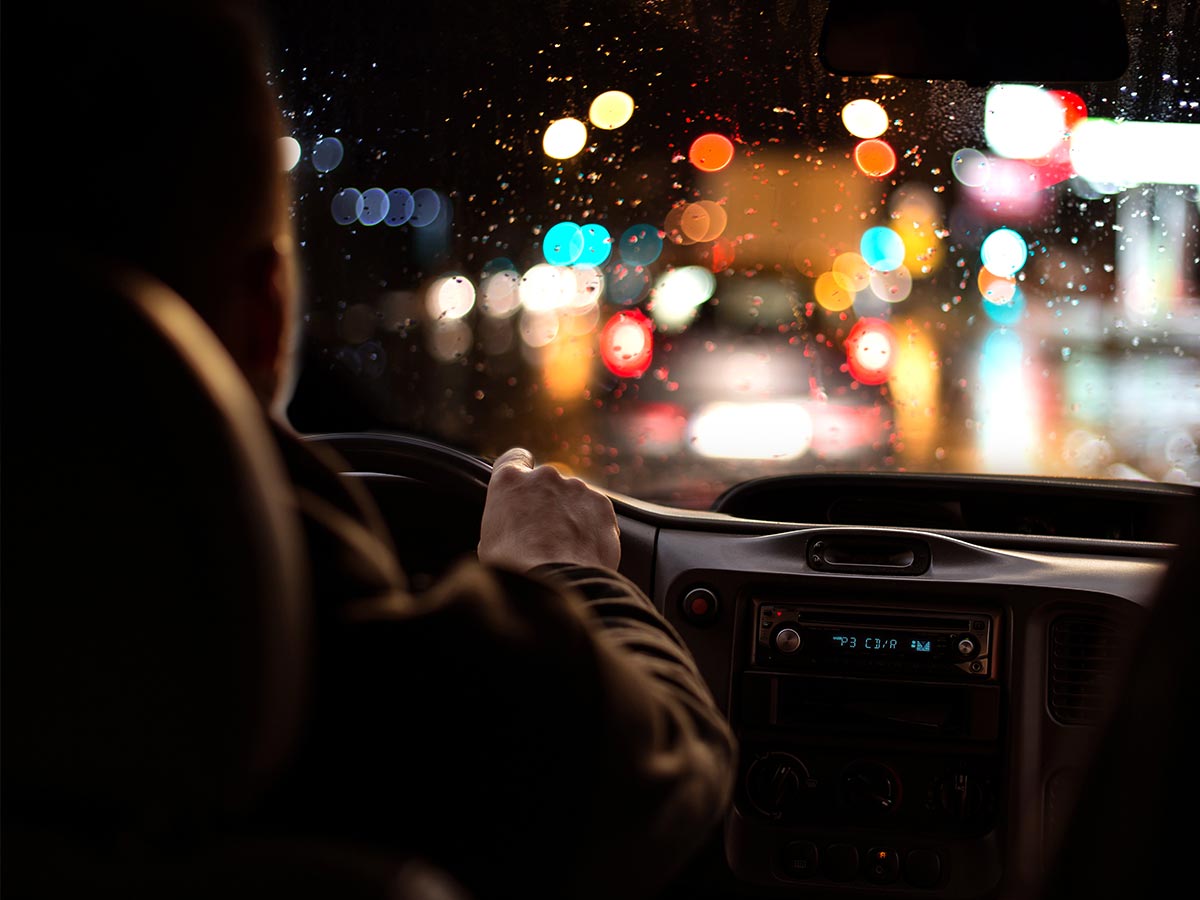 Safety tips for Night Driving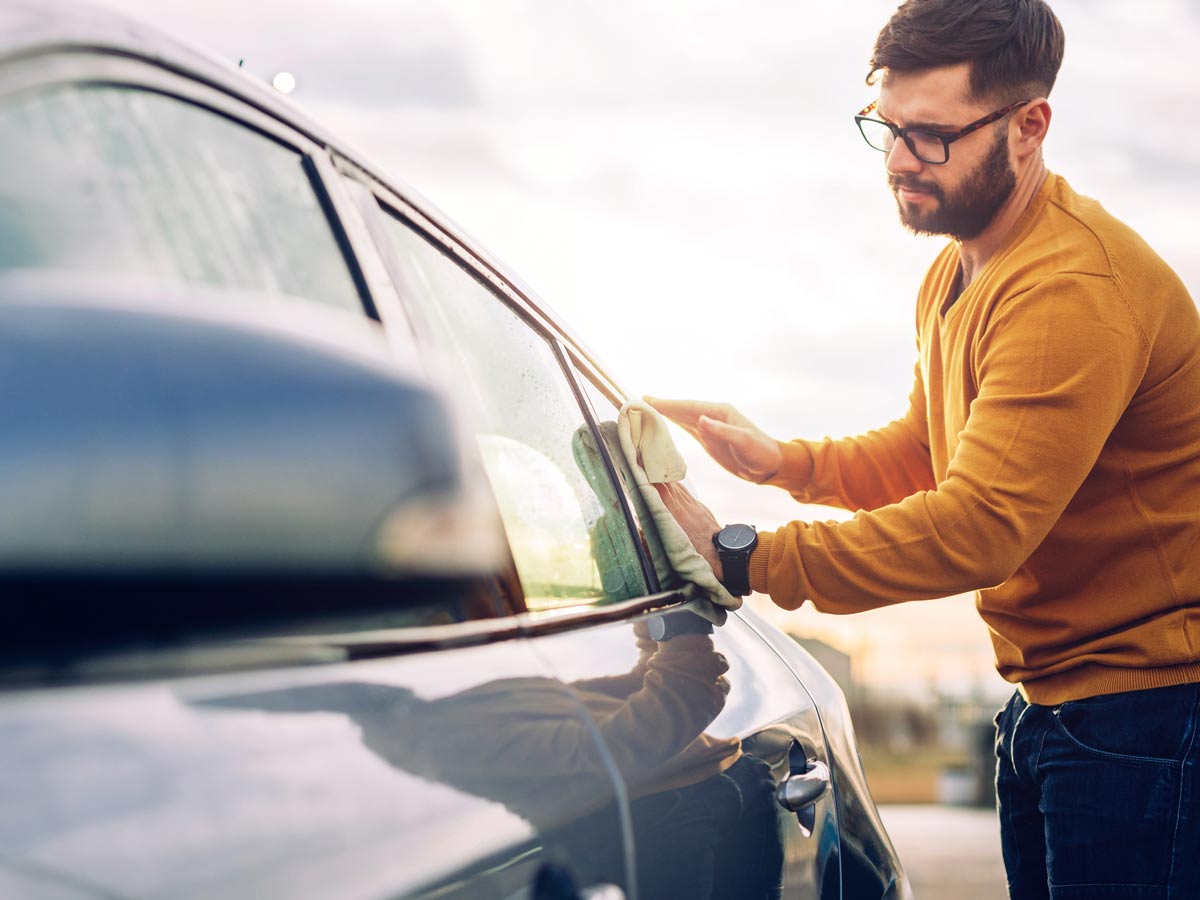 Your car and COVID-19: What you need to know
See all car insurance articles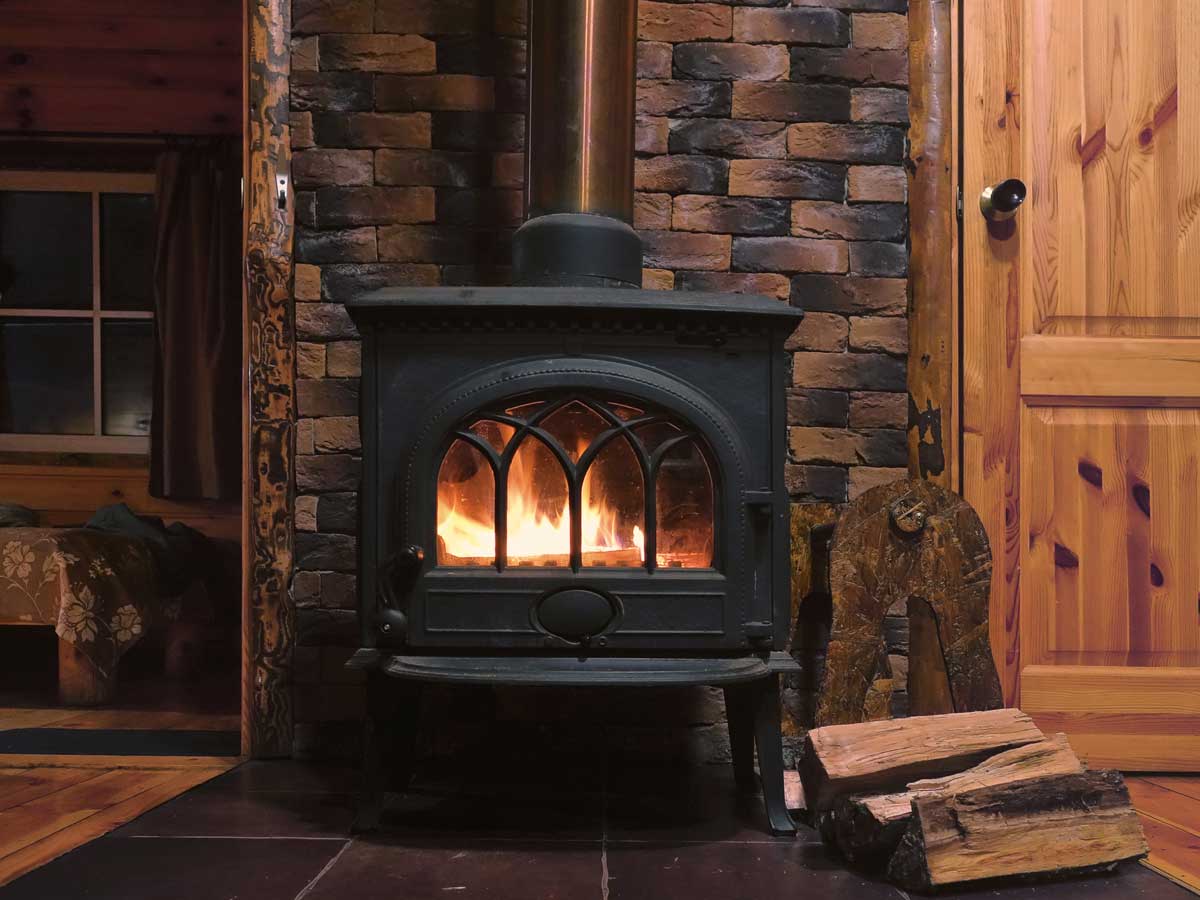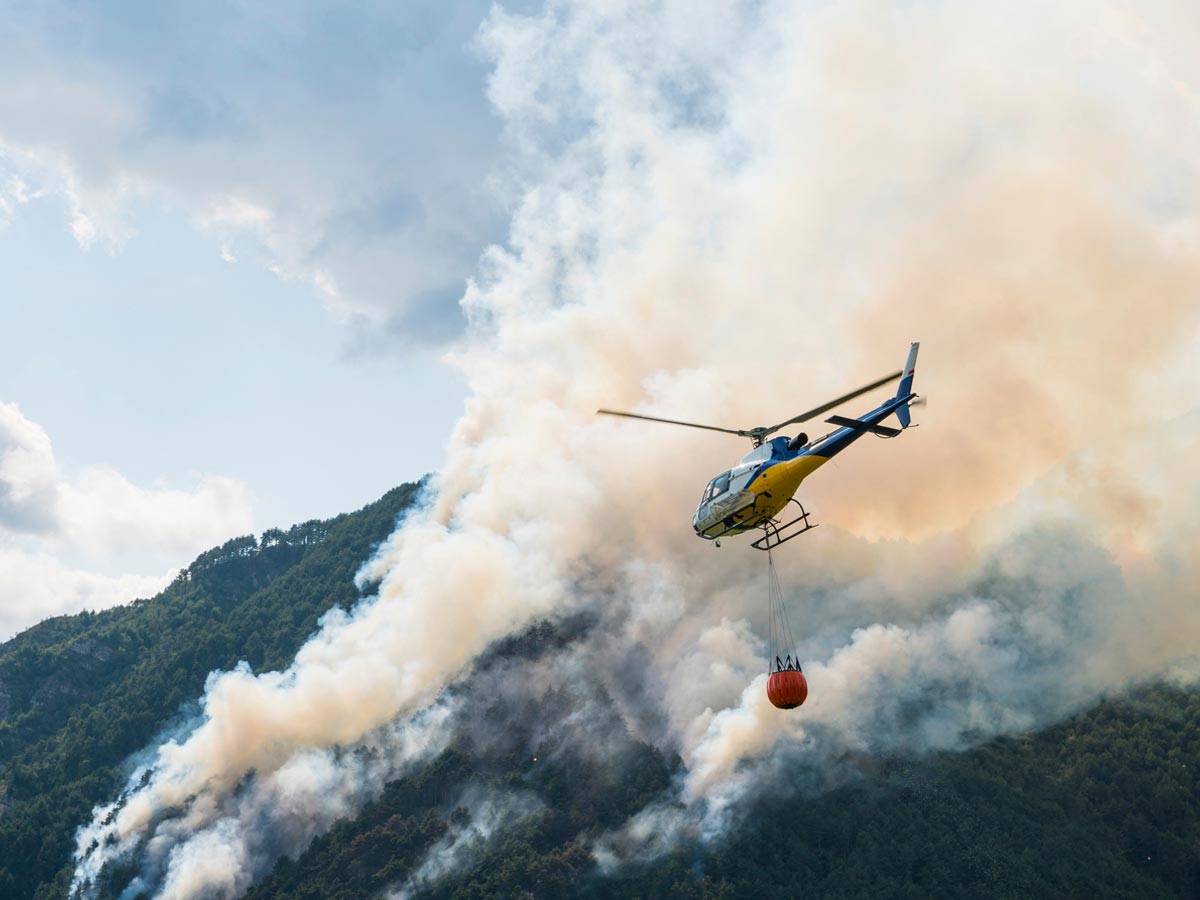 Forest Fires: Protecting Yourself and Your Home Before, During, and Afterwards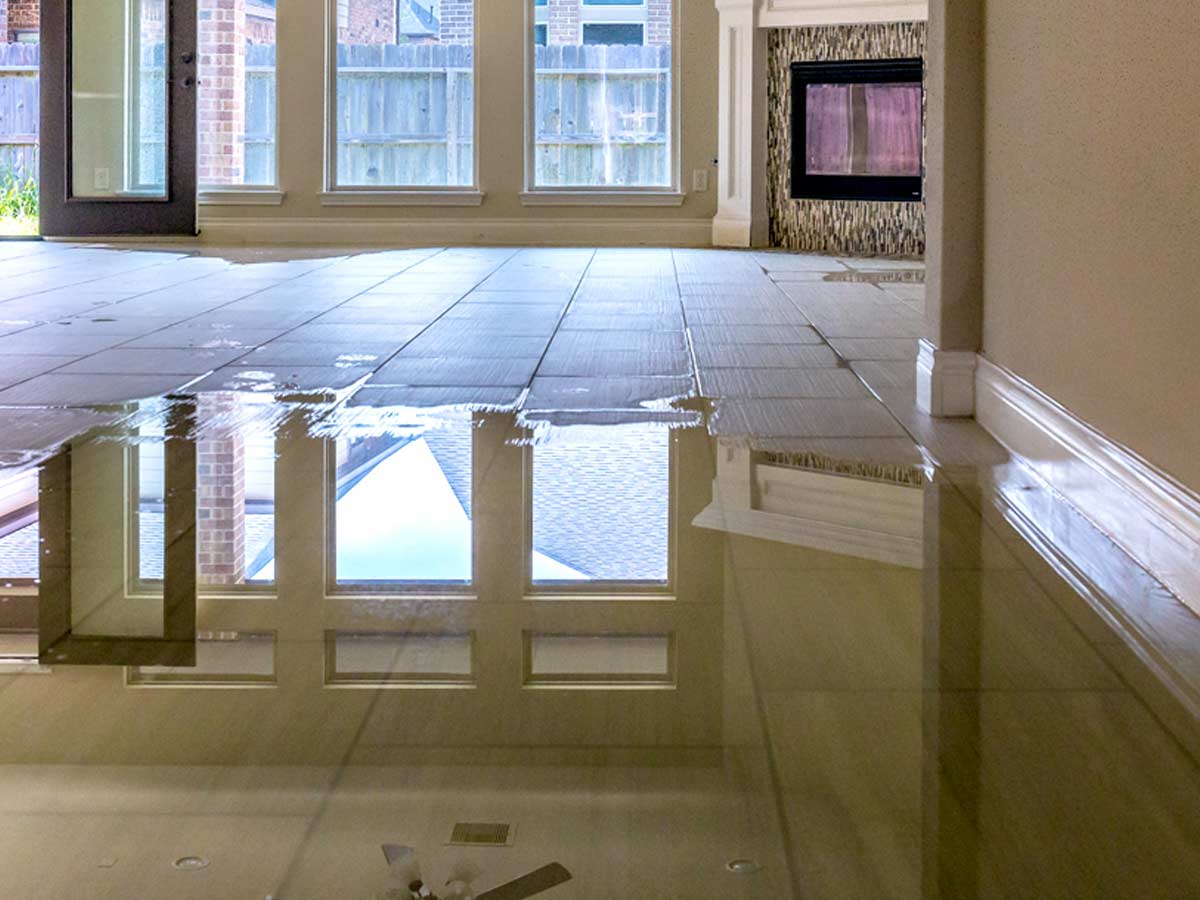 What to do in case of a flood
See all home insurance articles
Certain conditions, limitations and exclusions may apply.
TMRadar is a trademark of Desjardins General Insurance Group Inc., used under licence.
Ajusto is underwritten by Desjardins Insurance which refers to Desjardins General Insurance Inc in Quebec and to Certas Direct Insurance Company in Ontario.
® Ajusto is a registered trademark of Desjardins General Insurance Inc, used with permission by Certas Direct Insurance Company.
The discount does not apply to certain endorsements and additional coverages. Subject to the Terms and Conditions of the Ajusto Program in effect on the date of your enrollment.