Skip to Content
Important
We're receiving a very high number of calls right now
To avoid the wait, you can file a claim, update your insurance and much more in your Online Services account.
null
null
4 main types of insurance for businesses
Commercial liability insurance
This type of insurance can protect your business in the event of accidental harm caused to a third party. The insurance may cover:
Bodily injury;
Property damage;
Legal fees you incur if you're sued.
More specifically, commercial liability insurance relates to your company's operations (activities, premises, work and products).
For example, imagine someone gets injured while visiting your premises. You could get sued, and the associated costs could quickly burn through any savings you may have set aside. Commercial liability insurance could help you significantly reduce the financial impact on your company.
There are also other types of liability coverage that might be useful depending on what kind of business you run, like directors and officers liability insurance and professional liability insurance.
Commercial vehicle insurance
This type of insurance is specifically designed for some vehicles you use for business purposes. Basic coverage can include:
Civil liability;
Collision and upset;
Fire, theft and vandalism;
Other perils like:

Glass breakage;
Hail;
Flood.
Here are a few vehicle categories and uses that can be covered:
Cars used to visit your customers or suppliers;
Delivery vehicles or vehicles transporting merchandise;
Trucks and trailers.
These vehicles are an integral part to running your business, losing them could have a direct impact on your income and ability to deliver services. With the right coverage, you could get things back to normal more quickly.
Commercial property insurance
Whether you rent or own your place of business, this type of insurance can protect your company against many risks like fire, theft, and vandalism. It may cover:
Merchandise;
Materials and equipment;
Buildings.
Commercial property insurance can help you:
Cover loss related to unpaid rent;
Replace equipment that is accidentally damaged;
Protect your windows and signs (if you have a storefront);
Protect your construction sites and your property located on them (if you're a general or specialized contractor).
If you can suddenly no longer use your commercial property, it could become really challenging to continue doing business and to remain financially viable. The right coverage could help you to avoid worries.
Cyber risk insurance
This type of insurance can help protect your company and your customers against the consequences of a cyber threat. Different events can be covered, like:
Hacking;
Damage to your operating systems;
Software corrupted by a virus.
For example, in the event of a cyberattack, your company might need the help of a public relations firm to review and respond to the potential impact. Cyber insurance could also reimburse you for system restoration fees, with the goal of reducing the financial impact of such an attack.
Talk to a damage insurance agent at Desjardins Insurance to determine the right type of insurance for your business or start a quote online.
4 main types of insurance for businesses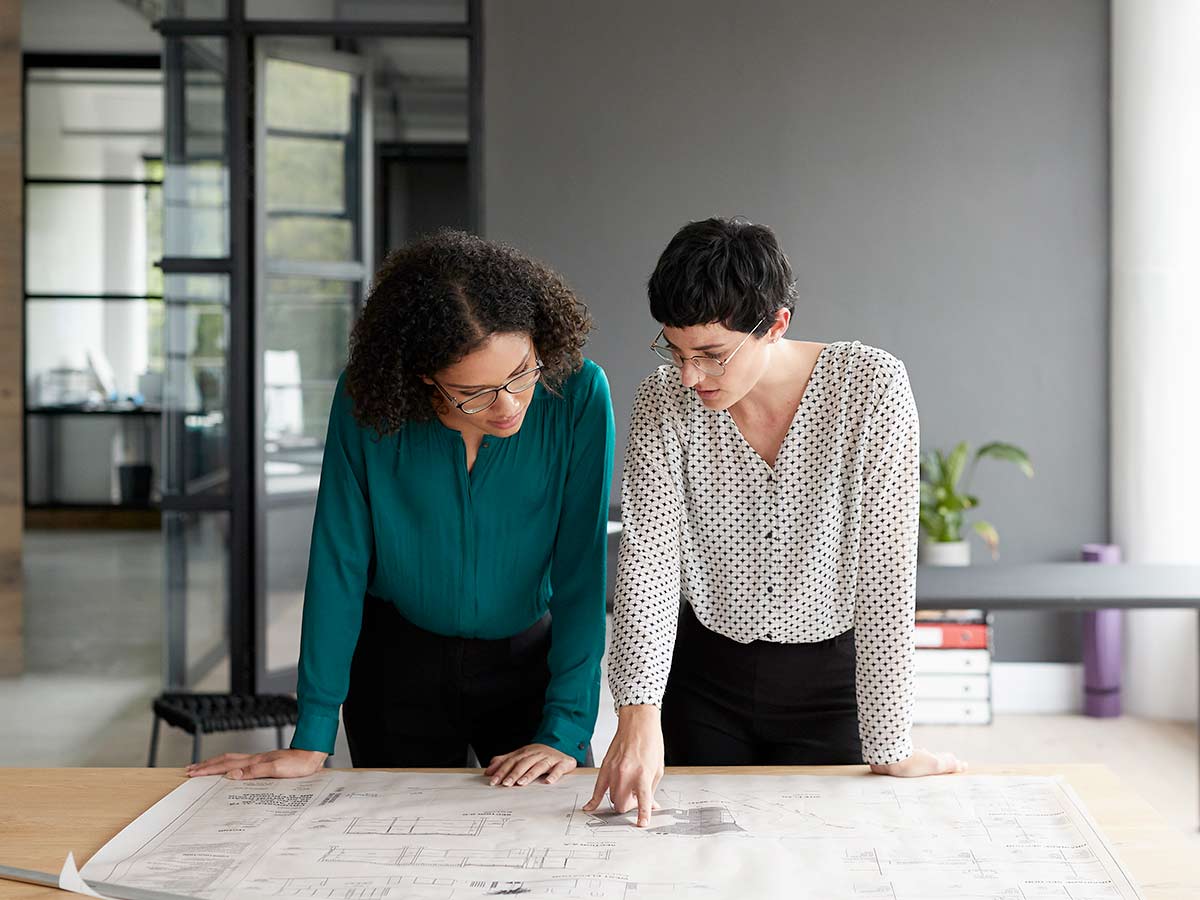 February 03, 2021
If you run a business, everything you do has risk—no matter how hard you try to prevent it. Whether you're looking to get insurance for your company or renew your coverage, the first thing to do is examine your business needs. Here's a guide to the 4 main types of business insurance and what they can cover.
These tips are provided for information and prevention purposes only. They are general in nature, and Desjardins Insurance cannot be held liable for them. We recommend using caution and consulting an expert for comprehensive, tailored advice.
In Quebec, Desjardins Insurance refers to Desjardins General Insurance Inc. In Ontario and Alberta, Desjardins Insurance refers to Certas Direct Insurance Company, underwriter of automobile and property insurance.