Skip to Content
Important
We're receiving a very high number of calls right now
To avoid the wait, you can file a claim, update your insurance and much more in your Online Services account.
null
null
Choosing the right liability coverage for your business
Commercial general liability
Commercial general liability insurance offers coverage for losses that occur as a result of your business activities. It covers your business' premises, operations, work and products. In the event of property damage or personal injury caused to another person, this insurance covers the financial consequences of legal action, based on the terms and conditions of your policy.
For example, if a client gets injured while visiting your storage site and sues your company, your liability insurance will cover expenses such as your client's loss of income while they recover from the accident.
Directors and officers liability insurance
Do you have a small, medium or large business?Are you the director of a non-profit organization? All directors and officers are required to comply with the laws and regulations that apply to their business sector. For example, if they don't fulfill a commitment to a client, whether through their actions or as a result of negligence, they could be held responsible for causing harm or damage to the client.
Liability insurance for directors and officers protects them and your business against fines and financial consequences of legal action or allegations.
Professional liability
Professional liability insurance covers any breach of duty, negligent conduct, error or omission committed by you or your employees while working. It protects you, your partners, shareholders, employees, interns, and volunteers by providing coverage for financial consequences you may incur if someone is injured, has their property damaged or suffers moral damage (e.g., psychological harassment) as a result of a work-related activity.
Liability insurance protects your business against financial risks associated with bodily injury or property damage caused to another person, and helps ensure that your business can continue to run smoothly.
Choosing the right liability coverage for your business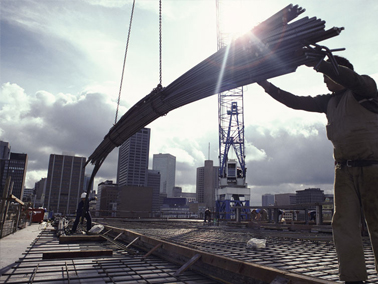 March 24, 2021
Liability insurance covers bodily injury and property damage caused to others. It is mandatory on automobile insurance policies and is usually included in property and business insurance policies. Learn more about the different kinds of liability insurance available for businesses.
These tips are provided for information and prevention purposes only. They are general in nature, and Desjardins Insurance cannot be held liable for them. We recommend using caution and consulting an expert for comprehensive, tailored advice.
In Quebec, Desjardins Insurance refers to Desjardins General Insurance Inc. In Ontario and Alberta, Desjardins Insurance refers to Certas Direct Insurance Company, underwriter of automobile and property insurance.