Skip to Content
null
null
How much does business insurance cost and how to save on your premium
Factors that influence cost
A number of factors can cause the cost of insurance to vary. Insurers don't consider all these factors to be equally important, so they give some factors more weight than others when assessing insurance risk.
When it comes to property insurance, the following factors can have an impact on cost:
Business activities
Type of product or service offered
Annual earnings
Business territory
Value of assets (equipment, inventory, goods, etc.)
Building
Features (type, age, building materials, etc.)
Location
Site (flood zone, proximity to fire department, etc.)
Surroundings (the type of businesses nearby can impact the premium)
Added protective measures (alarm systems, sprinklers, etc.)
As for commercial vehicles, here's a list of factors that can have an impact on the cost of insurance:
Use (deliveries, service, transporting goods, etc.)
Vehicle type
Drivers (number, age, violations, etc.)
Area of use
Examples of insurance costs
Here are 2 examples—a hair salon and a bakery—to illustrate how much business insurance can cost depending on the nature of the business and the coverage chosen.
Example 1: Hair salon
Trendy has been renting space for her hair salon in Montreal for 9 years. Her annual earnings are $60,000 and her equipment is worth $30,000.
Her insurance coverage includes:
All-risk business insurance covering fire, theft, vandalism and water damage
Hairdresser errors and omissions insurance
Sewer back-up
$2 million in business liability insurance
Trendy's insurance costs about $61 a month with a $1,000 deductible in the event of a covered loss.
Example 2: Bakery
Antonio has owned a small bakery in Old Quebec for 5 years. He leases the premises, his business's revenues are $255,000 and the insured value of the contents and equipment is $125,000. He had a fire alarm system installed to protect against accidents.
His insurance coverage includes:
All-risk business insurance covering fire, theft, vandalism and water damage
Loss of money or goods
Computer fraud and funds transfer fraud
Sewer back-up
Equipment breakdown
$2 million in business liability insurance
Damage caused by roof leaks
Antonio's insurance costs about $162 a month with a $1,000 deductible in the event of a covered loss.
Choosing insurance coverage
Comparing prices is certainly helpful, as it gives you a good idea of insurance costs overall. However, when it comes time to buy or renew your business insurance, you need to look not only at the cost but also at the coverage included. Take a few moments to ask yourself relevant questions like:
What kinds of losses might impact your operations?
How much is your business worth, including buildings, inventory, equipment, etc.?
Do you work with your hands or provide consulting services?
Do you sell your products online or in a store?
Do clients come and meet with you at your workplace?
Do you require a vehicle for your business?
Answering questions like these is a good way to familiarize yourself with the kind of coverage your business needs. The important thing is to have the right coverage at the right price to ensure that your business is sustainable.
How to reduce your business insurance premium
After taking stock of all the coverage you need to protect your business, you may wonder if you'd even be able to save on your insurance premiums. Stop wondering! We've got some tips to help you save on your business insurance costs without skimping on the coverage you need to protect your business and employees.
1- Compare rates from different insurance providers: Each insurance company specializes in different areas and has their own risk calculation methods. That's why you may get very different quotes. Feel free to shop around! Insurance companies often give discounts to new clients. Before you make a decision, check with your current insurer to see if they offer any loyalty rewards or discounts.
2- Know your coverage needs: Every business has unique insurance needs, depending on their operations and the risks involved. Don't get coverage for a risk that doesn't apply to your operations, and make sure that all of your company's important aspects will be covered under the right insurance policy. Have you thought about protecting your employees, your vehicles and your personal data? What about coverage if you're sued by a third party?
3- Bundle your insurance with the same company: Insurance companies sometimes offer multi-policy discounts if you have more than one policy with them. For example, by bundling your commercial vehicle, property and liability insurance with the same company, you may qualify for further discounts.
4- Review your current coverage: Your business operations may have changed over time. For example, you may now have fewer employees, or you don't offer deliveries anymore. It might to time to ask your insurer about offers that are better suited to your new business needs.
5- Increase your deductible: Did you know that higher deductibles mean lower premiums? If your insurer charges you a higher deductible, they'll need to pay a lower amount when you make a claim. However, you should only commit to an amount that you can afford even if something unexpected were to happen.
6- Make your business more secure: It's better to be safe than sorry! That's why strengthening your company's security measures could reduce your insurance costs. With enhanced protection, insurers may consider your business to be less risky. For example, installing a central alarm system or sprinklers could prevent or minimize damage to your business.
Don't just look at the cost. It may seem counterintuitive, but saving money isn't the most important thing when it comes to business insurance. If you want your business to get the right protection, you sometimes need to go with an insurance policy the costs a little more. You shouldn't skimp on specific coverage just to save a few dollars. Make decisions based on your needs.
Ask questions, get informed and speak with one of our damage insurance agents at Desjardins Insurance to find out what type of coverage best suits your business's needs. If you'd like more information about your line of business, visit our site.
Certain conditions, exclusions and limitations may apply. The terms and conditions of the coverages described are set out in the insurance policy, which always prevails. Scenarios presented for illustration purposes only.
How much does business insurance cost and how to save on your premium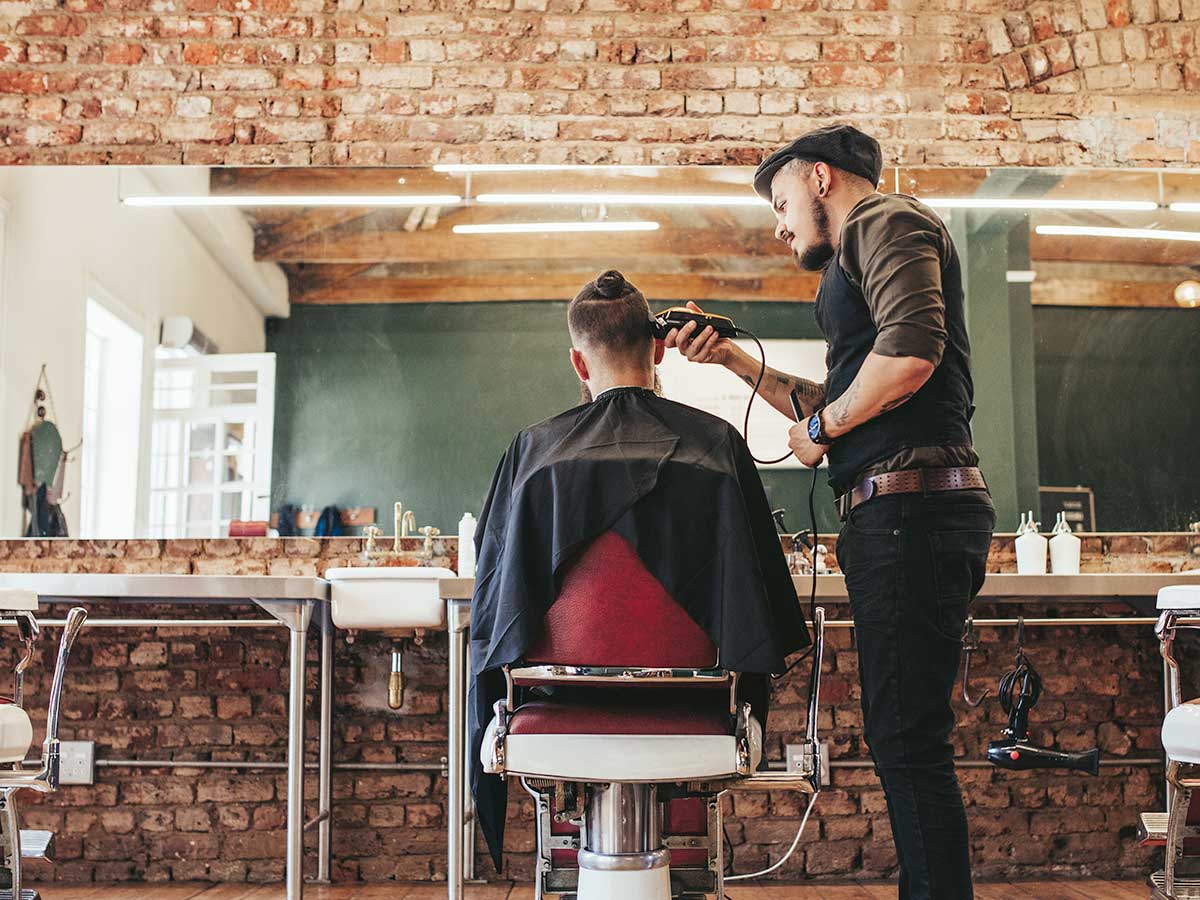 July 22, 2021
When considering business insurance, many business owners are concerned about cost. You may not be able to work out an exact figure, but you can learn about some of the factors that influence the cost of business insurance and how you can save. The information below is a good starting point to help you come up with a general idea of cost and savings when it comes to business insurance.
These tips are provided for information and prevention purposes only. They are general in nature, and Desjardins Insurance cannot be held liable for them. We recommend using caution and consulting an expert for comprehensive, tailored advice.
In Quebec, Desjardins Insurance refers to Desjardins General Insurance Inc. In Ontario and Alberta, Desjardins Insurance refers to Certas Direct Insurance Company, underwriter of automobile and property insurance.