Skip to Content
null
null
Is Car Insurance Mandatory?
The amount of coverage varies depending on the province in which you live; your insurance advisor can tell you the minimum requirements for your province.
Liability: Throughout Canada, drivers are required to carry liability insurance, which covers any damage you may cause to another person and/or his or her property. For example third party liability coverage applies when you are at fault for an accident and the other motorist makes a claim against you.
Collision: While it is not mandatory, collision insurance is often included in your provincial insurance plan. If it's not, you can purchase this coverage separately. Just as liability covers the other party's vehicle, collision is a protection plan for your vehicle, covering damage to your car, truck, van or SUV in the event of an accident.
Comprehensive: Another optional insurance plan is comprehensive insurance. Comprehensive insurance protects the insured vehicle from damage caused by fire, theft and vandalism. It is not automatically included in most provinces, but it can be added to your policy.
How Much Coverage Is Enough?
Your licensed insurance advisor can tell you how much coverage is required by law and provide you with the information you need to make a careful decision about how much additional insurance you would like to purchase. Here are some areas you will want to discuss:
Accident forgiveness.
Deductible options and how they affect your premium.
Liability coverage limits.
Loss-of-use coverage.
Rental car coverage.
Your premium, including any discounts that might be available to you: for insuring multiple vehicles, bundling your auto and home policies, keeping a good driving record, etc.
The bottom line is that you must be certain that you are able to cover any and all costs associated with being involved in an accident, whether through insurance coverage or out of your own pocket.
Is Car Insurance Mandatory?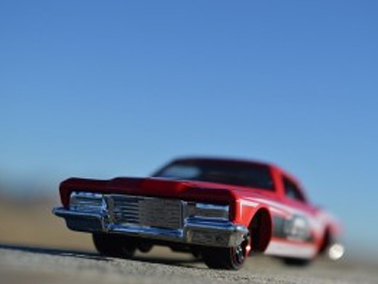 November 07, 2017
Driving inherently carries risks: Vehicle damage and injury can result when traffic accidents happen. The Canadian government mandates that drivers carry insurance so that they can cover the costs associated with these accidents, should they occur.
These tips are provided for information and prevention purposes only. They are general in nature, and Desjardins Insurance cannot be held liable for them. We recommend using caution and consulting an expert for comprehensive, tailored advice.
In Quebec, Desjardins Insurance refers to Desjardins General Insurance Inc. In Ontario and Alberta, Desjardins Insurance refers to Certas Direct Insurance Company, underwriter of automobile and property insurance.