Skip to Content
Update
System update: This Saturday at 8:30 PM until Monday morning (Eastern Time)
Get a quote, update your insurance or file a claim online before or after this time period. You can call us if needed during business hours. 
null
null
Poll: Most Ontarians don't know where to go to report insurance crime
According to a Polara poll commissioned by the insurance industry, more than eight in 10 Ontarians believe insurance fraud happens occasionally or frequently, with just 14 percent believing that it rarely if ever occurs.
"Clearly, Ontarians understand that there is a problem to be addressed," said Ralph Palumbo, vice president of IBC's Ontario bureau.
However, when these same respondents were asked about reporting it, nearly 60 percent indicated they wouldn't know where to go.
IBC notes that there are a variety of places in which consumers who suspect insurance fraud can turn to, including their insurance company, an insurance regulator or a health clinic of the fraud is medical in nature. But whatever it is, reporting it is the most important aspect.
Palumbo says all Canadians should call 1-877-IBC-TIPS if they detect fraud. In addition, they can visit getintheknow.ibc.ca for fraud prevention strategies.
Poll: Most Ontarians don't know where to go to report insurance crime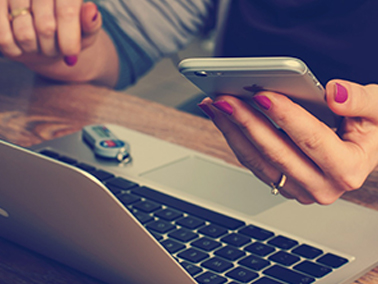 November 06, 2017
While Ontario residents may be well aware that insurance fraud – such as group auto insurance – is a significant issue in the province, they're often not clear about where they should go to report it, survey research confirms.
These tips are provided for information and prevention purposes only. They are general in nature, and Desjardins Insurance cannot be held liable for them. We recommend using caution and consulting an expert for comprehensive, tailored advice.
In Quebec, Desjardins Insurance refers to Desjardins General Insurance Inc. In Ontario and Alberta, Desjardins Insurance refers to Certas Direct Insurance Company, underwriter of automobile and property insurance.