Skip to Content
null
null
Ways to reduce your car and home insurance premiums
Bundle your policies
If you haven't already done it, it's well worth insuring your cars and recreational vehicles (like motorcycles, snowmobiles and campers), as well as your home and cottage with the same insurance company. Bundling all your policies can help you save on your premiums.
Use your BONUSDOLLARS® to pay your car or home policy
If you have a Desjardins credit card, find out how you can use your BONUSDOLLARS towards your insurance premium. It's a great way to cut your costs.
Update your car insurance
Save on your car insurance during lockdown. If you're using your car only for essential trips, you may be eligible for a relief measure. See how to apply if you've changed your driving habits because of COVID-19.
Increase your deductibles. You can save on your premium by increasing your deductibles for Collision and upset and All perils other than collision or upset. But before you make any changes, make sure you'd be comfortable paying that amount in the event of a claim.
Get a certified security system. If your car has a tracking system, you could save on your insurance, no matter how old your car is.
Insure all your vehicles with us. You could save up to 15% on your car insurance premium with our Multi-Vehicle Savings. Plus, you'll get a 50% discount on the Trouble-Free Option® an insurance package of our most popular coverages.
Get more discounts. Check out all our auto insurance savings and call us to see if you're eligible.
Shopping for a new car?
Choose a model with a lower insurance rate. Compare rates for different models to choose one that has a lower insurance rate.
Choose a car with more affordable repairs. It costs less to repair an economy car than a luxury model. And repair costs could impact your insurance rate.
Consider a hybrid or electric vehicle. On top of government incentives and gas savings, you could take advantage of our green savings
Update your home insurance
Review your coverage. It's worth letting your insurance company know if you've made changes like re-roofing your home. It could save you money on your premium.
Increase your deductible. A typical home insurance deductible is $500. If you're comfortable paying more out of pocket in an insurance claim, you could increase it to say $1,000 and reduce your home insurance costs.
Insure your home and your car with us. You could save on your home insurance with our Double Contract Savings and get our Trouble-Free Option and Desjardins Legal Assistance at no extra charge.
Has someone in your home quit smoking? Let us know! A smoke-free home reduces the risk of a fire, and it lowers your insurance premium.
Get more discounts. Check out our other home insurance savings and call us to see if you're eligible.
Get a security system in your home
Install a centrally-monitored fire and theft system. You could save on your home insurance with our Alarm System Discount.
Protect your home from water damage. You'll have peace of mind, and you could save on your home insurance with our Water Damage Prevention Savings.
Discover our relief measures
Desjardins Insurance has adopted a range of relief measures to help our customers during the pandemic. Find out more on our dedicated COVID-19 page.
Ways to reduce your car and home insurance premiums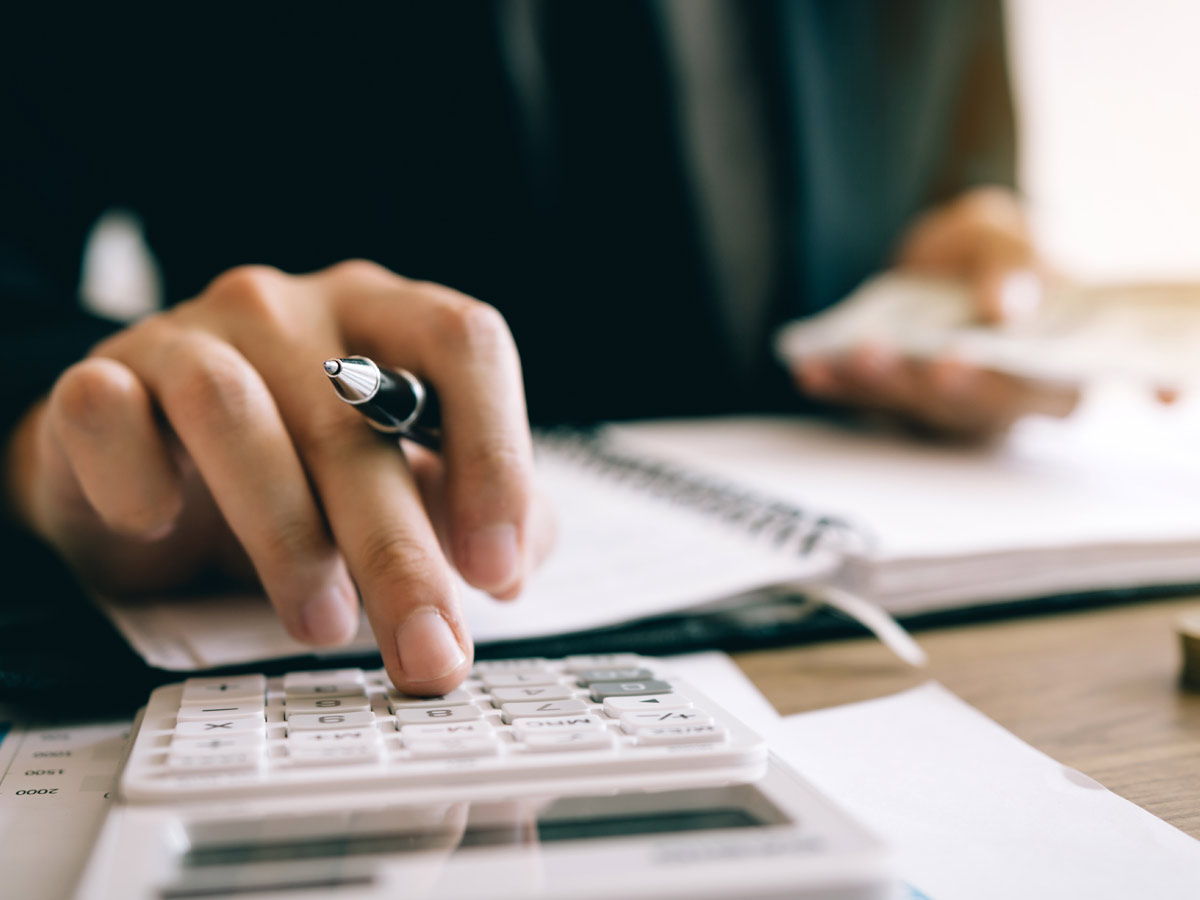 May 14, 2020
During the COVID-19 pandemic, it's still important to protect your car, your home and your belongings. This is a tough time for many people, and that's why we've put together some ways you could reduce your insurance premiums.
These tips are provided for information and prevention purposes only. They are general in nature, and Desjardins Insurance cannot be held liable for them. We recommend using caution and consulting an expert for comprehensive, tailored advice.
In Quebec, Desjardins Insurance refers to Desjardins General Insurance Inc. In Ontario and Alberta, Desjardins Insurance refers to Certas Direct Insurance Company, underwriter of automobile and property insurance.