Skip to Content
Get complete home insurance coverage at Desjardins Insurance
When things go wrong – you need the right coverage. If you own a house or a condo unit, get property insurance that's tailored to your needs. And if you rent an apartment, make sure you're covered with tenant insurance.
Get a home insurance quote now! You can even buy condo insurance and tenant insurance online.
Homeowners
Your house is probably your biggest investment, so protect it with house insurance you can count on.
Learn more about homeowner insurance
Condo owners
When you own a condo, you need a personal insurance policy for your unit as well as your condo syndicate's policy.
It's easy to buy your insurance online!
Learn more about condo insurance
Tenants
Don't let life take you by surprise. Protect your belongings with personalized coverage from Desjardins Insurance.
Save time and buy your insurance online!
Learn more about tenant insurance
Property insurance savings and advantages
We know price is important too! That's why we're offering various savings on your home insurance premium.
Multi-Line Discount
Save up to 20% on your property insurance when you insure your car with us too.
Pay only one deductible (the higher one) if the same event damages both your residence and your vehicle, while your vehicle is parked there.
Claims-free
Save up to 20% on your home insurance if you are claims-free.
Water damage prevention
Save up to 10% on your home insurance if you install:
Alarm system
Centrally monitored alarm system
Save up to 10% on your home insurance.
LEED-certified buildings
Save 10% on your property insurance if your home is LEED (Leadership in Energy and Environmental Design) certified.
Desjardins Identity Theft Assistance
Get support from a team of identity theft experts at no additional cost with your home insurance.
Online
Services
Manage your insurance policy online without having to call us. Access your file and download your insurance documents.
Register
Log in
Accident
or loss?
A burglary or water damage can be stressful! But whatever the damage to your house, condo or apartment, it's good to know that our claims team is here for you day and night.
Save time – file your claim online!
File a claim
Call us at:

1-888-785-5502
Home insurance prevention tips
Get news and advice
on our blog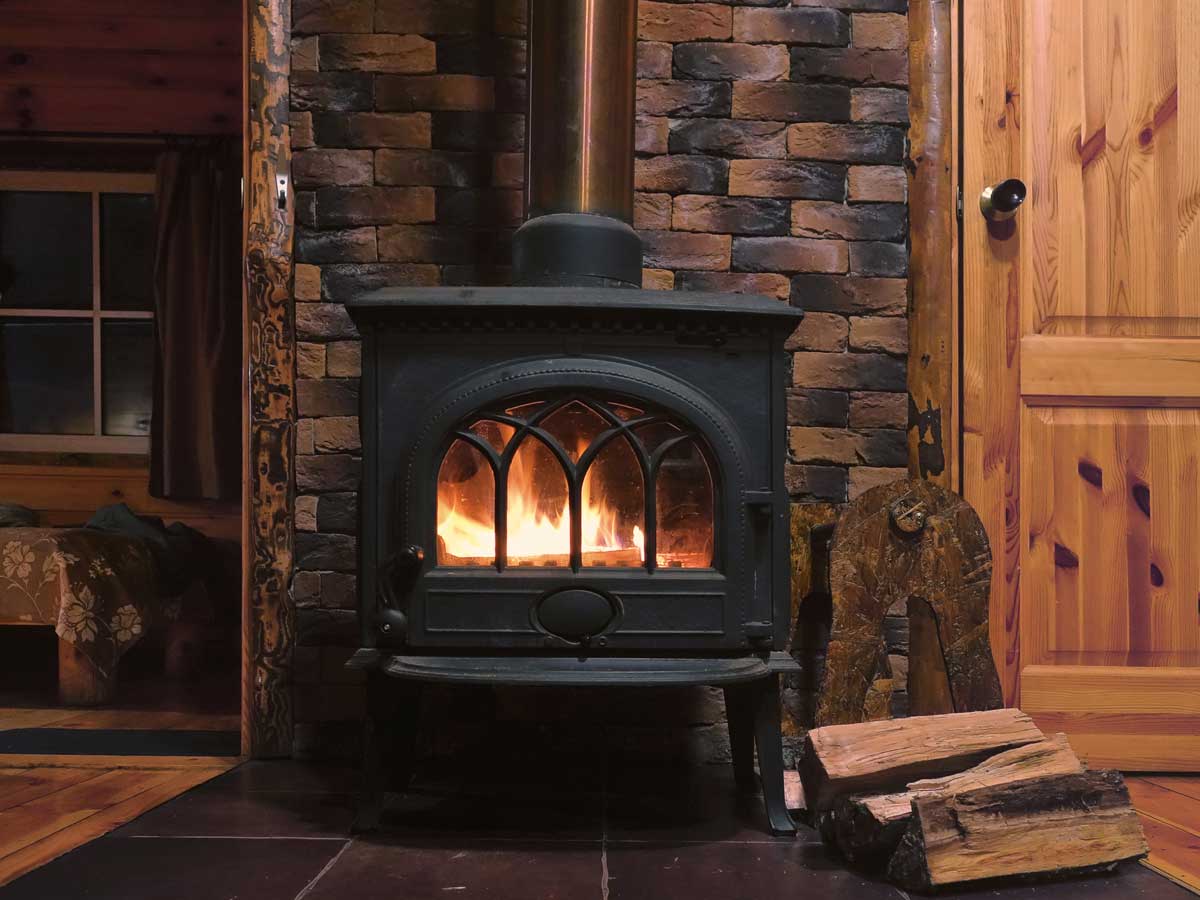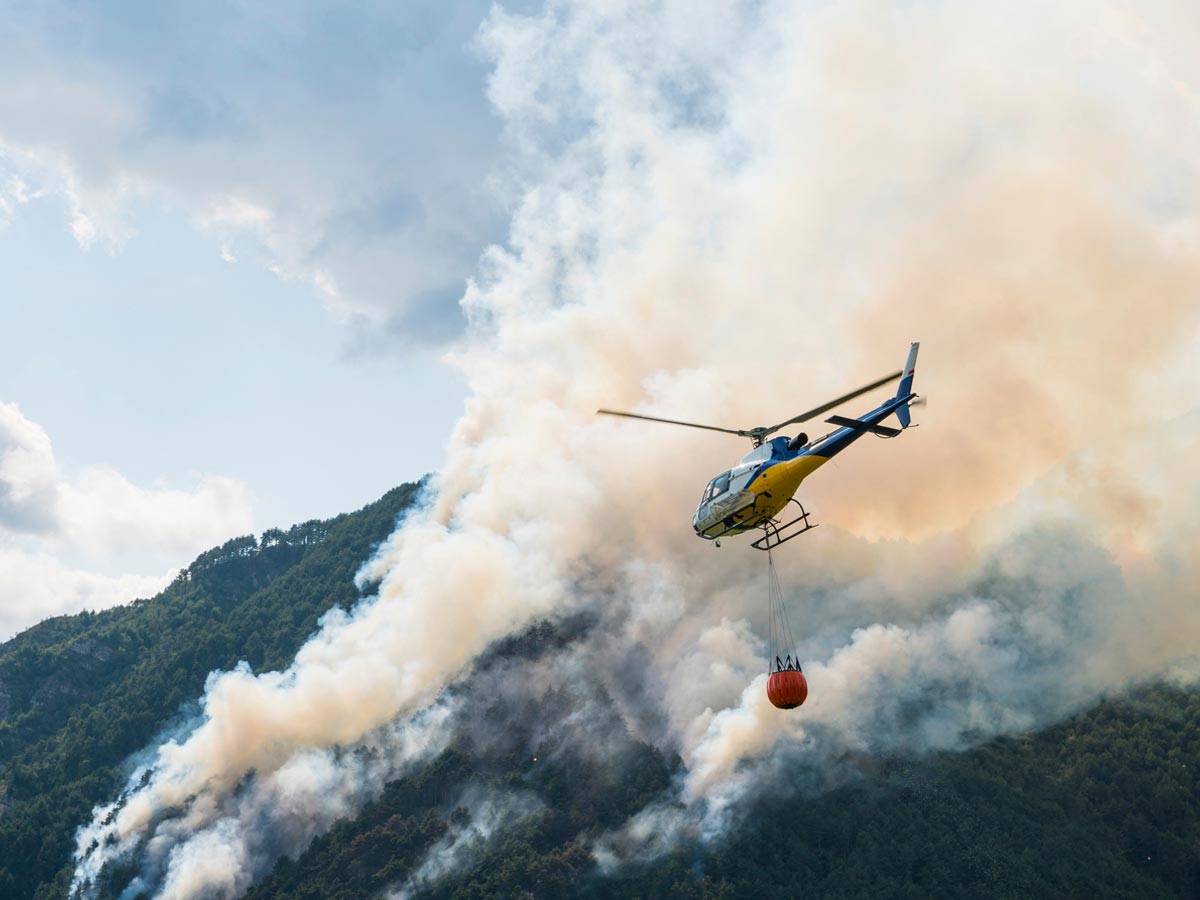 Forest Fires: Protecting Yourself and Your Home Before, During, and Afterwards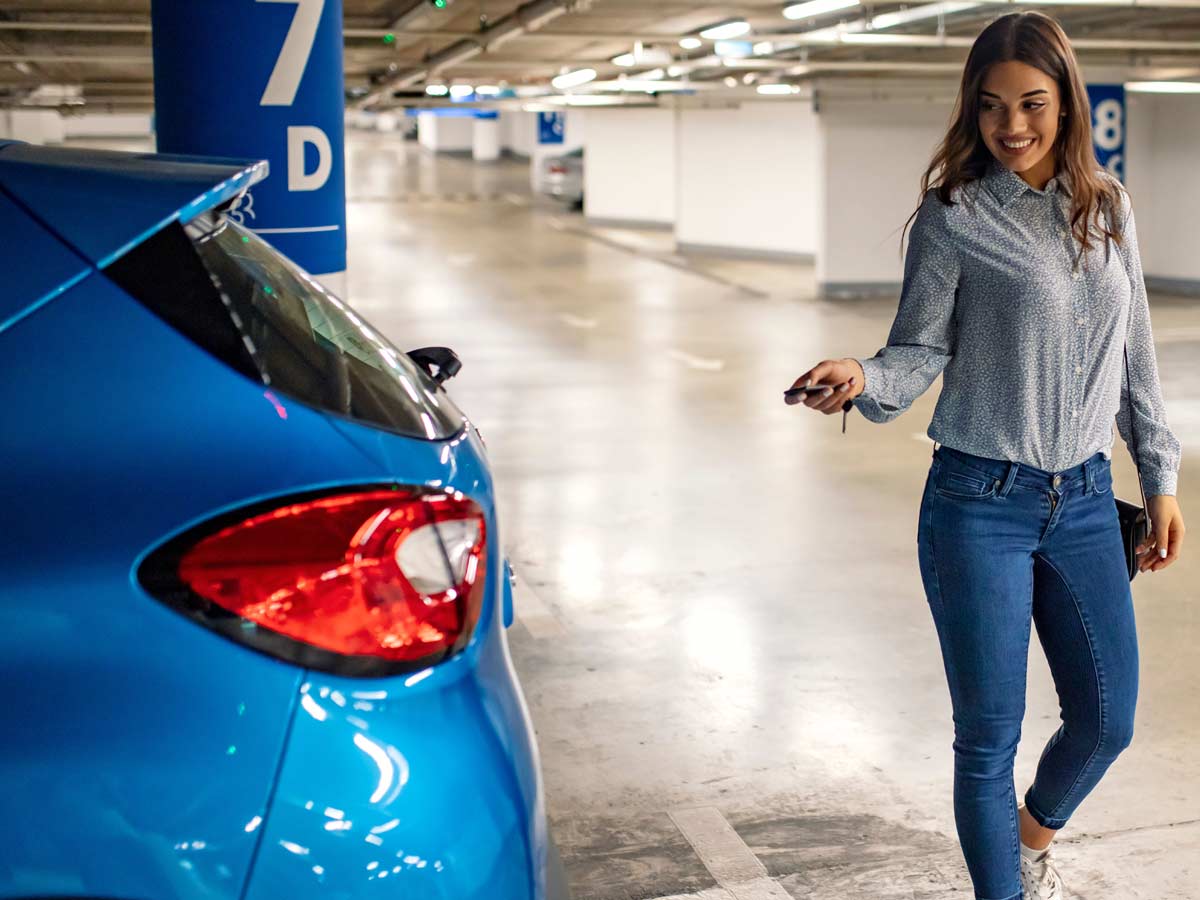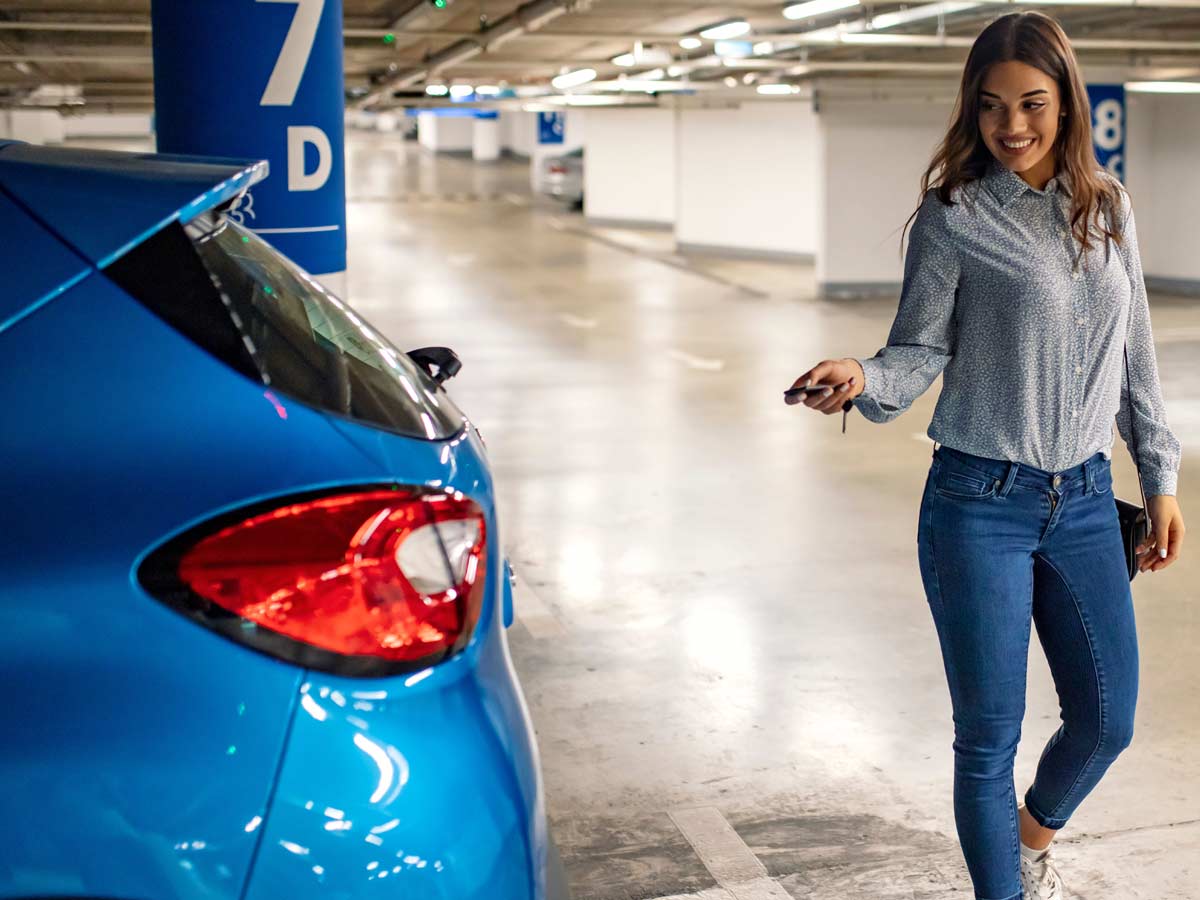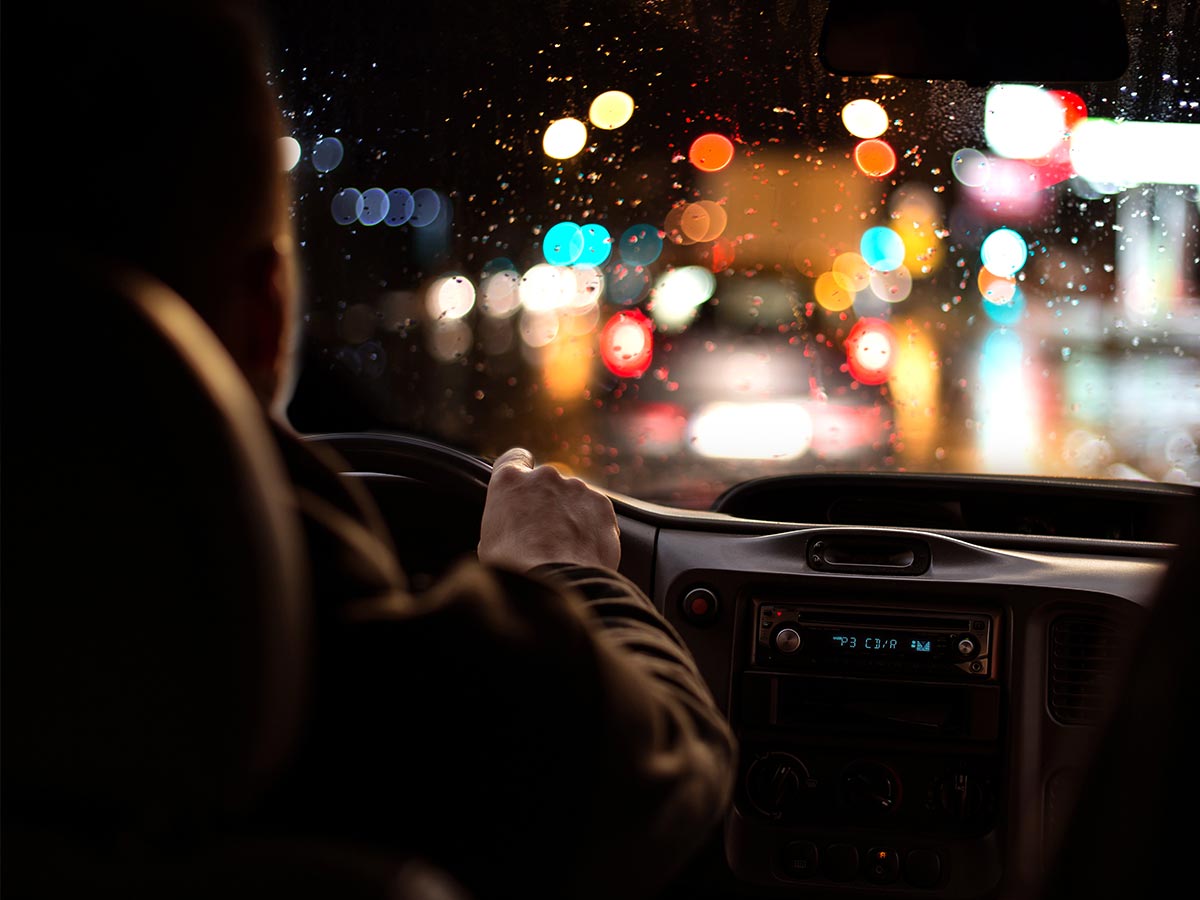 Safety tips for Night Driving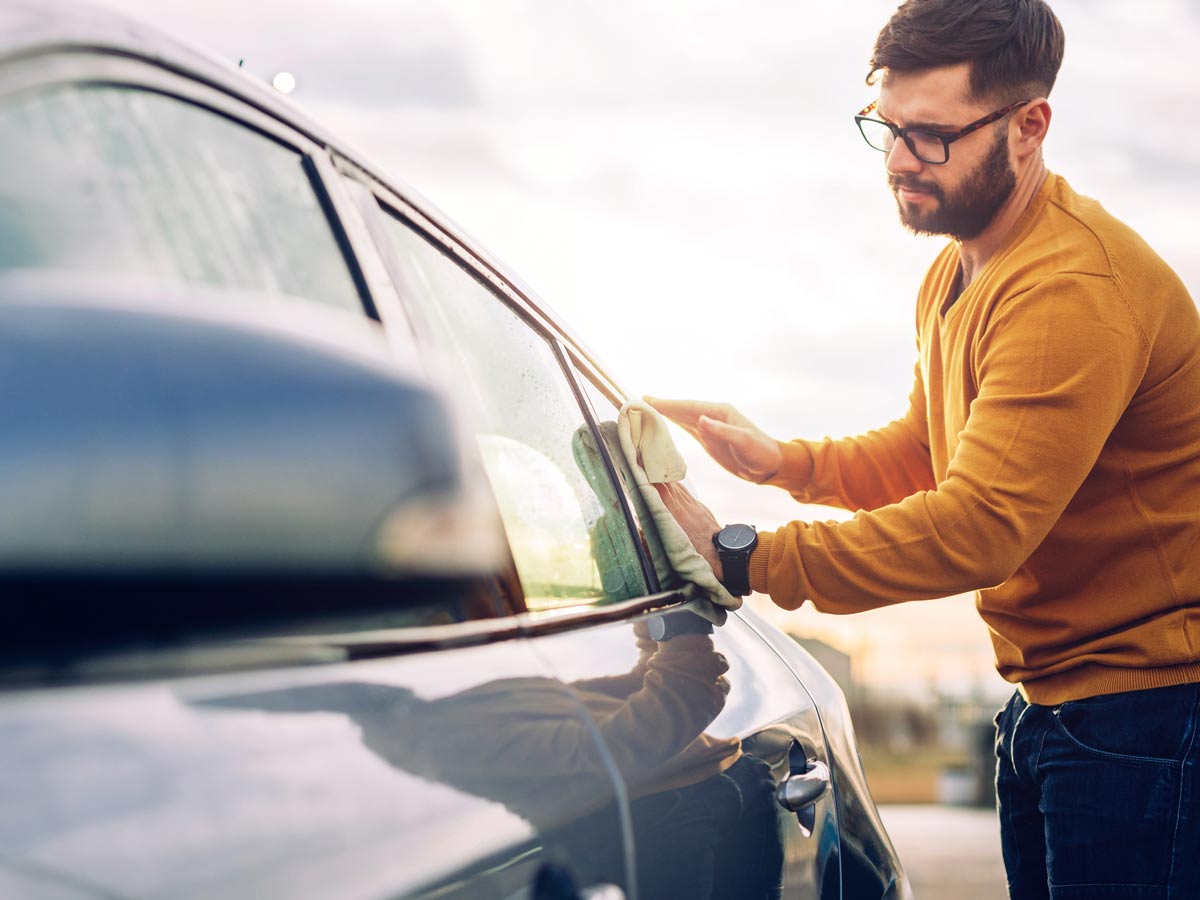 Your car and COVID-19: What you need to know
See all car insurance articles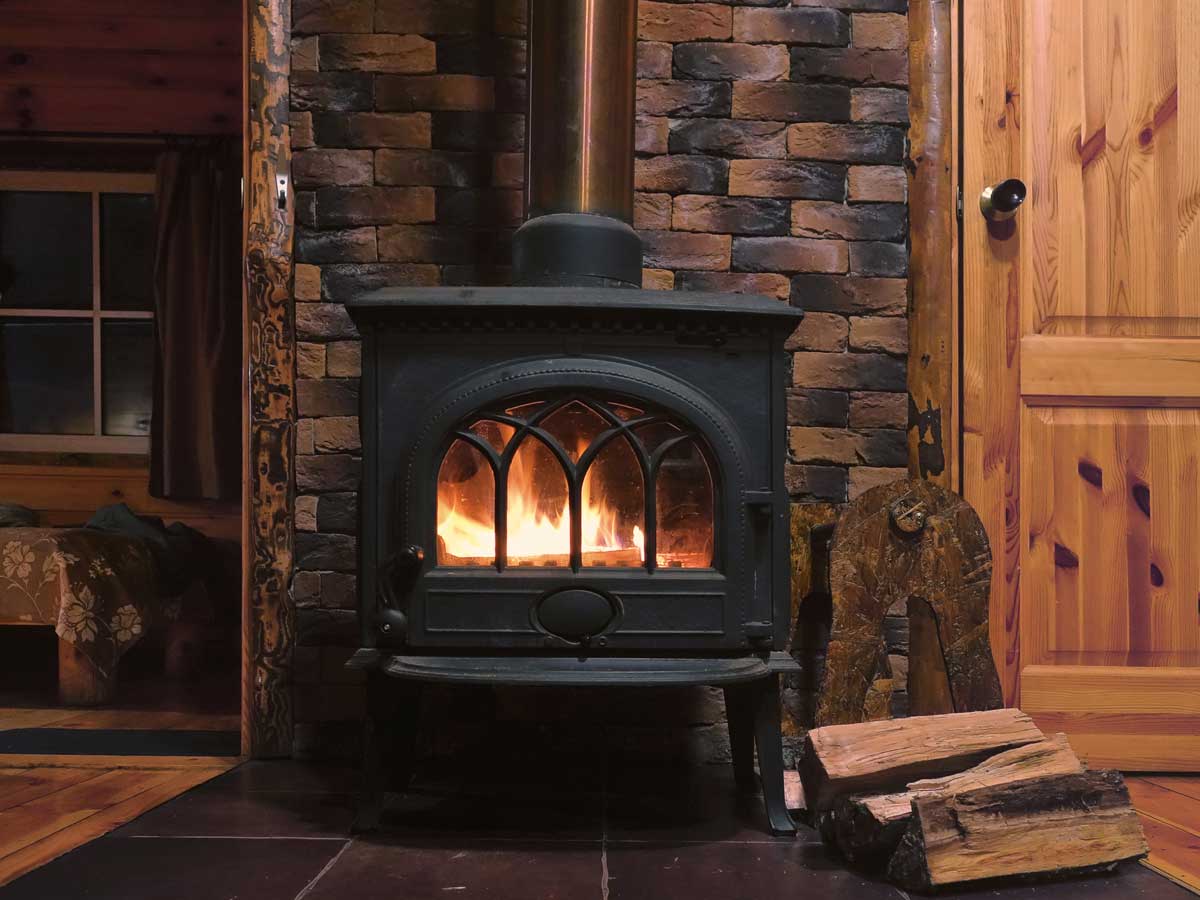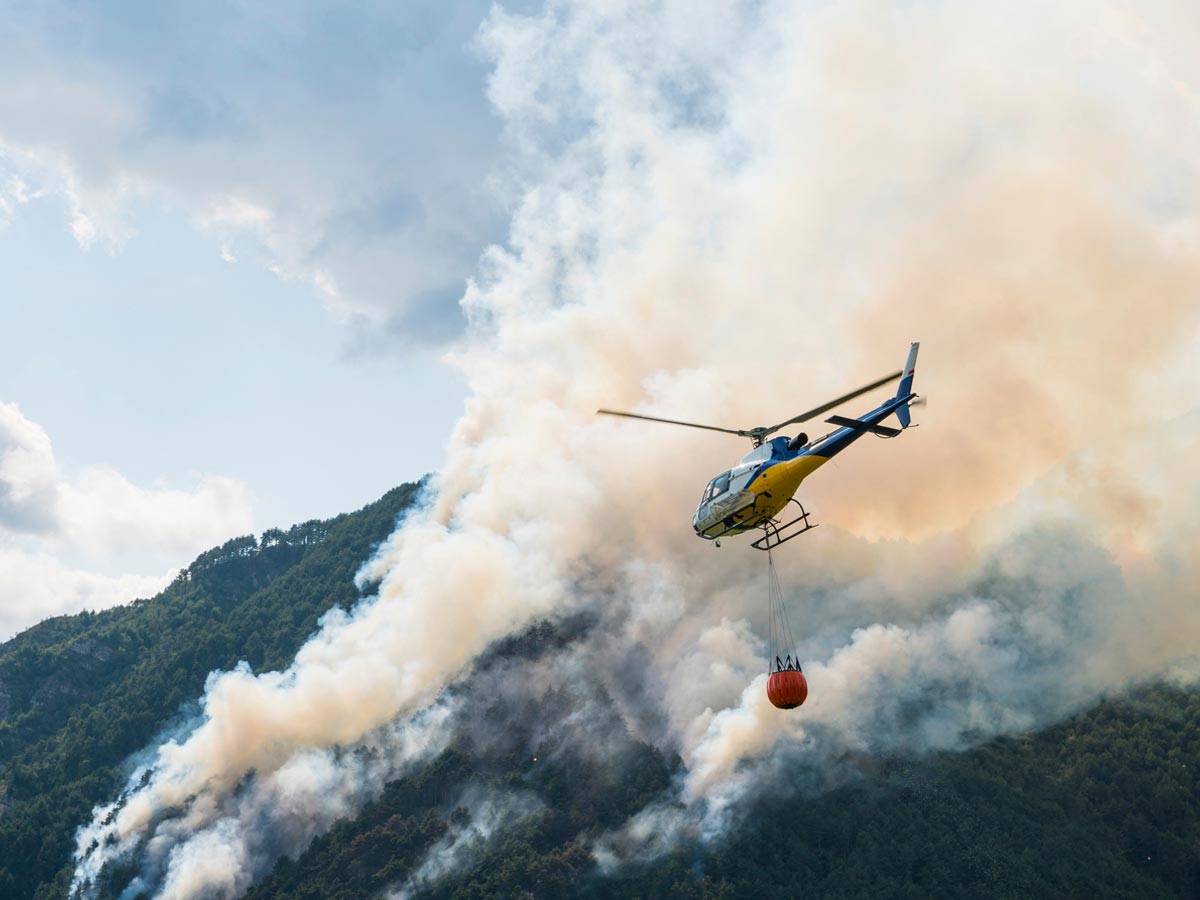 Forest Fires: Protecting Yourself and Your Home Before, During, and Afterwards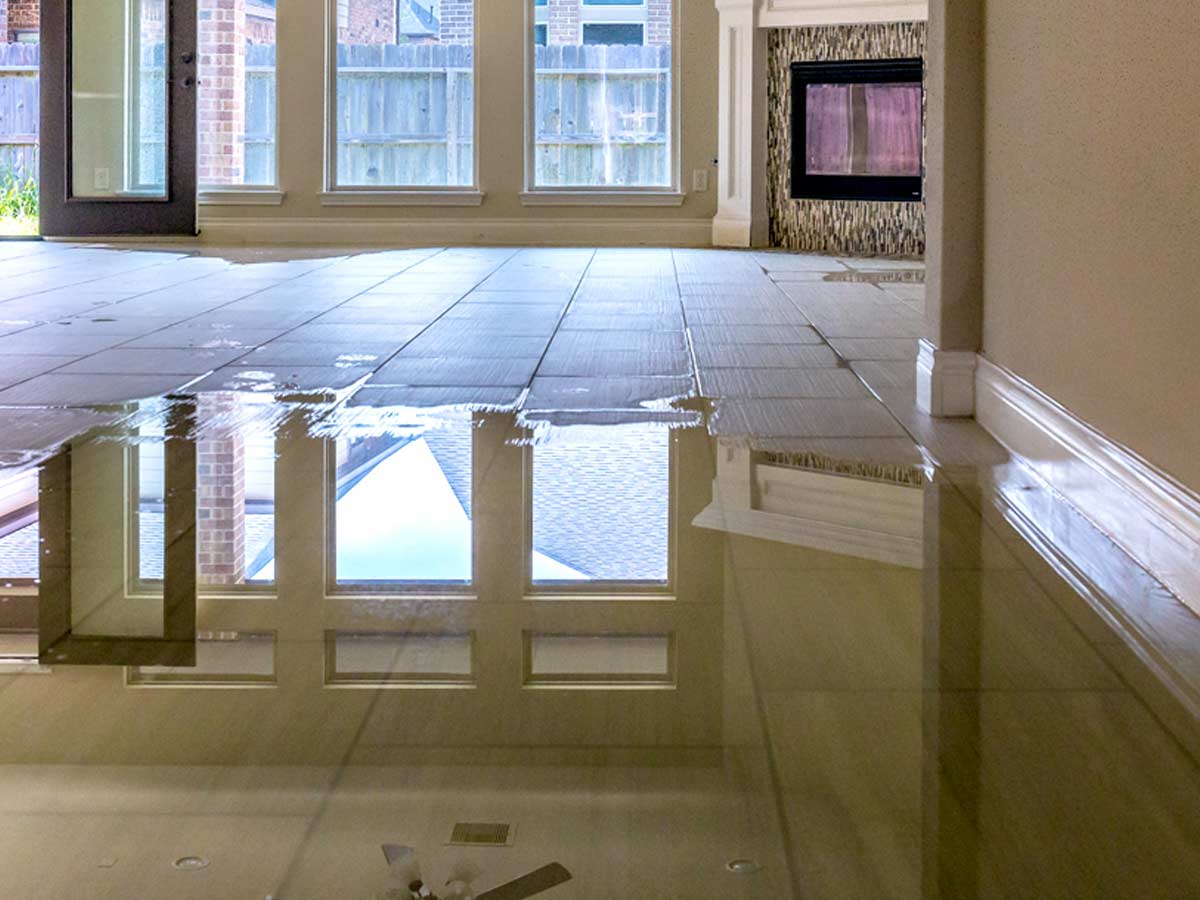 What to do in case of a flood
See all home insurance articles
The information provided on this page is for informational purposes only. Full details regarding coverage and exclusions can be found in the home insurance policy, which always prevails. Some conditions, limitations and exclusions may apply. Online insurance purchase is available subject to our underwriting policies. Limitations and exclusions apply.
TM Alert and Radar are trademarks of Desjardins General Insurance Group Inc., used under licence.
If you are eligible for the savings mentioned above, they will be applied automatically to your insurance premium and will not be combined. These savings correspond to a percentage of the discount applied to part or all of your premium or to certain sections of your insurance policy.