Skip to Content
Important notice
We're currently receiving a high number of phone and online requests. We're working hard to serve our customers as quickly as possible. You can do some transactions right away, like storing a vehicle or filing a claim, in your Online Services account.
Alert – Detector installation
Before you begin the installation:
Make sure you have your Wi-Fi password.
Remove your phone case.
For best results, find a quiet place close to where you're planning to use your detector.
Keep in mind installation may take a few attempts.
How to synchronize your detector and your smartphone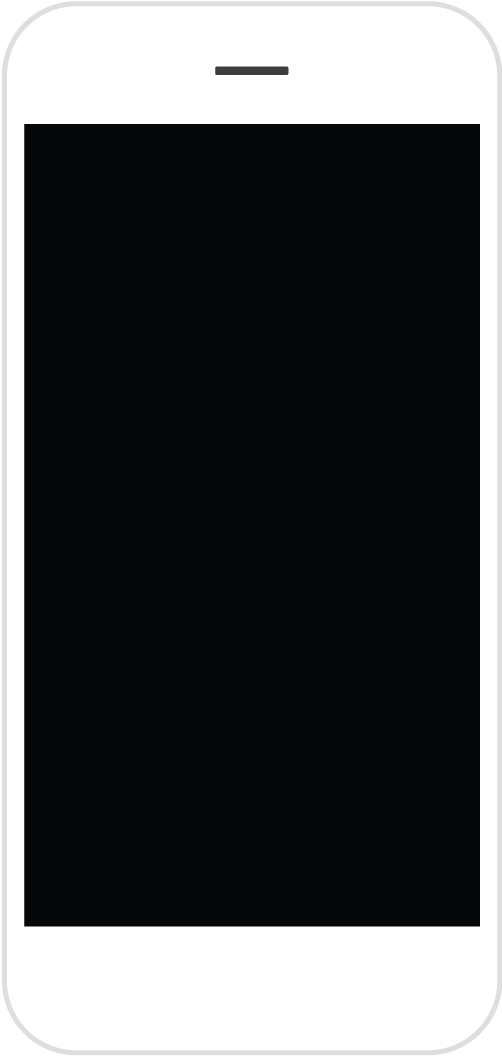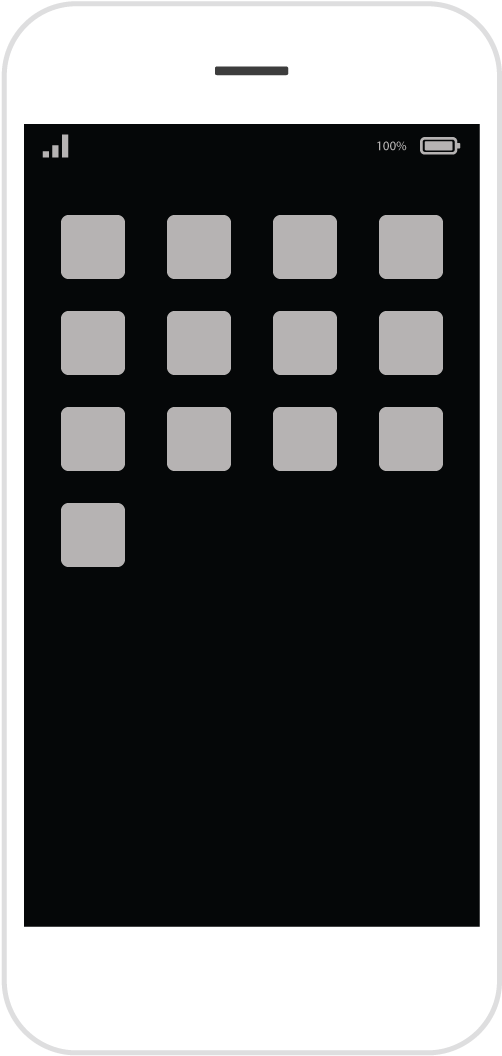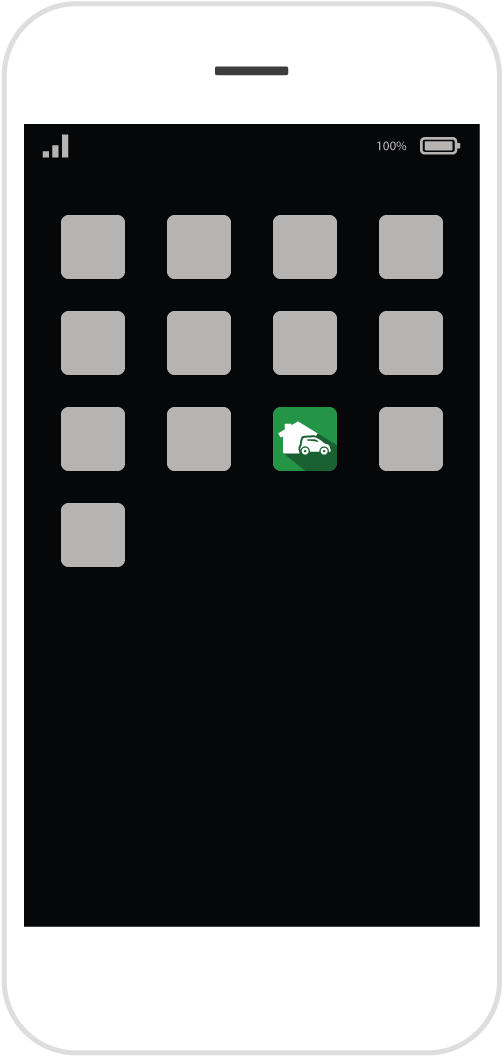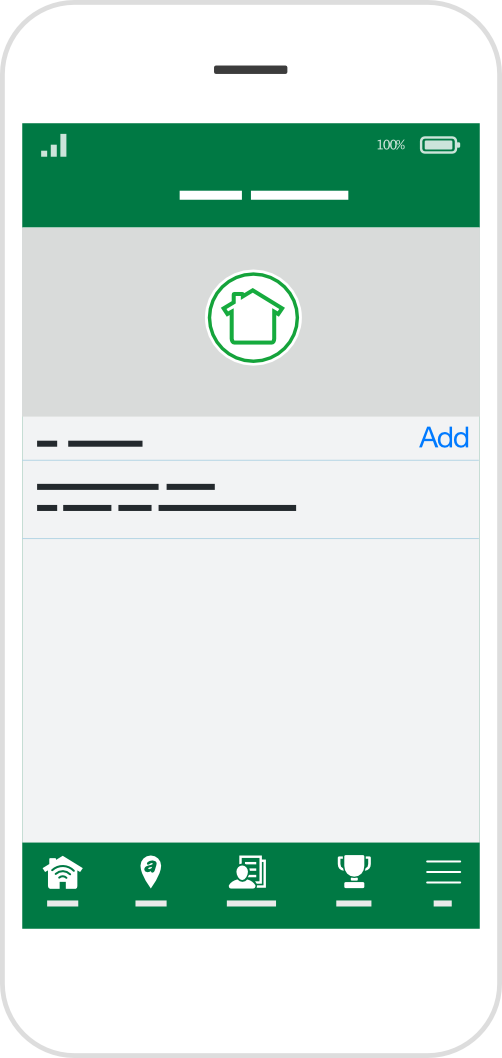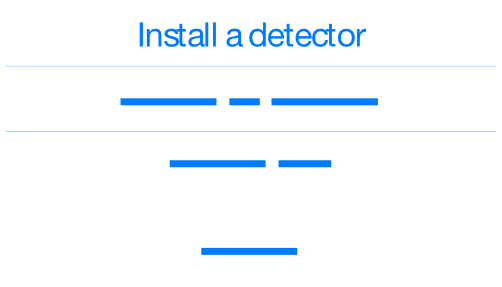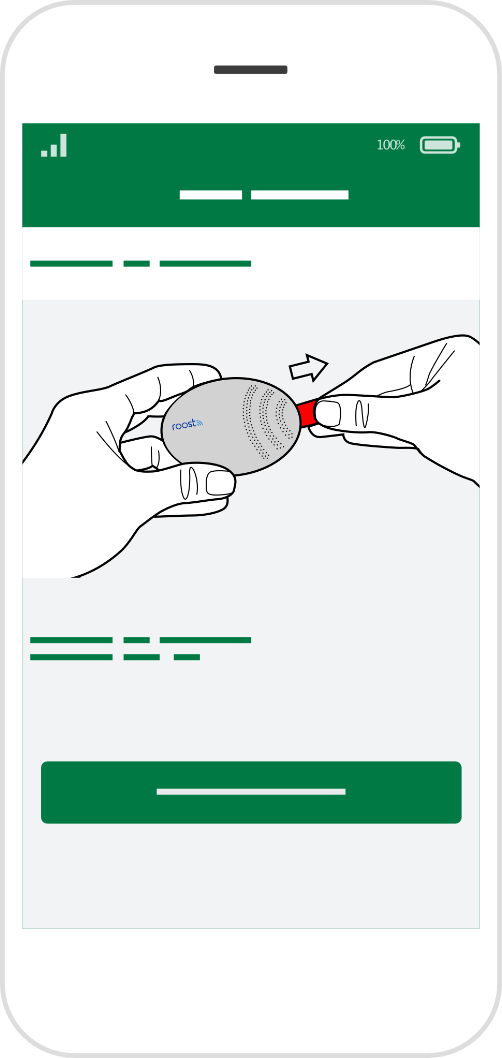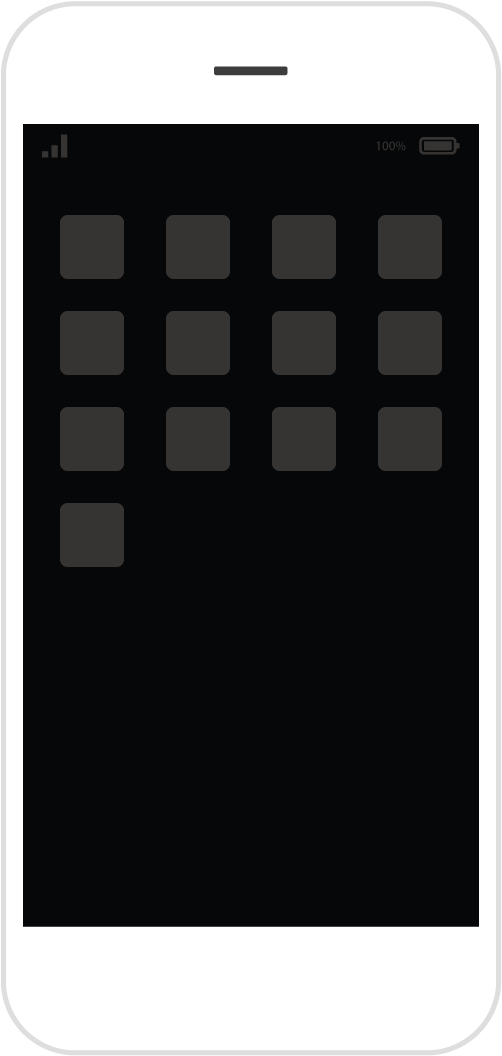 Open the AlertTM tab in your Desjardins Insurance Home-Auto app.
Select Add, then Install a detector.
Follow the installation instructions to protect your home.
For installation help, see the Set up Assistant for the Alert Program.
More tips for a successful installation
Test your detector.
First, connect the detector to your Wi-Fi, then place the detector on a damp cloth and wait a few seconds. If it's working correctly, you'll get an alert on your phone almost immediately.
TM Alert is a trademark of Desjardins General Insurance Group Inc., used under licence.