Skip to Content
Get news and advice
on our blog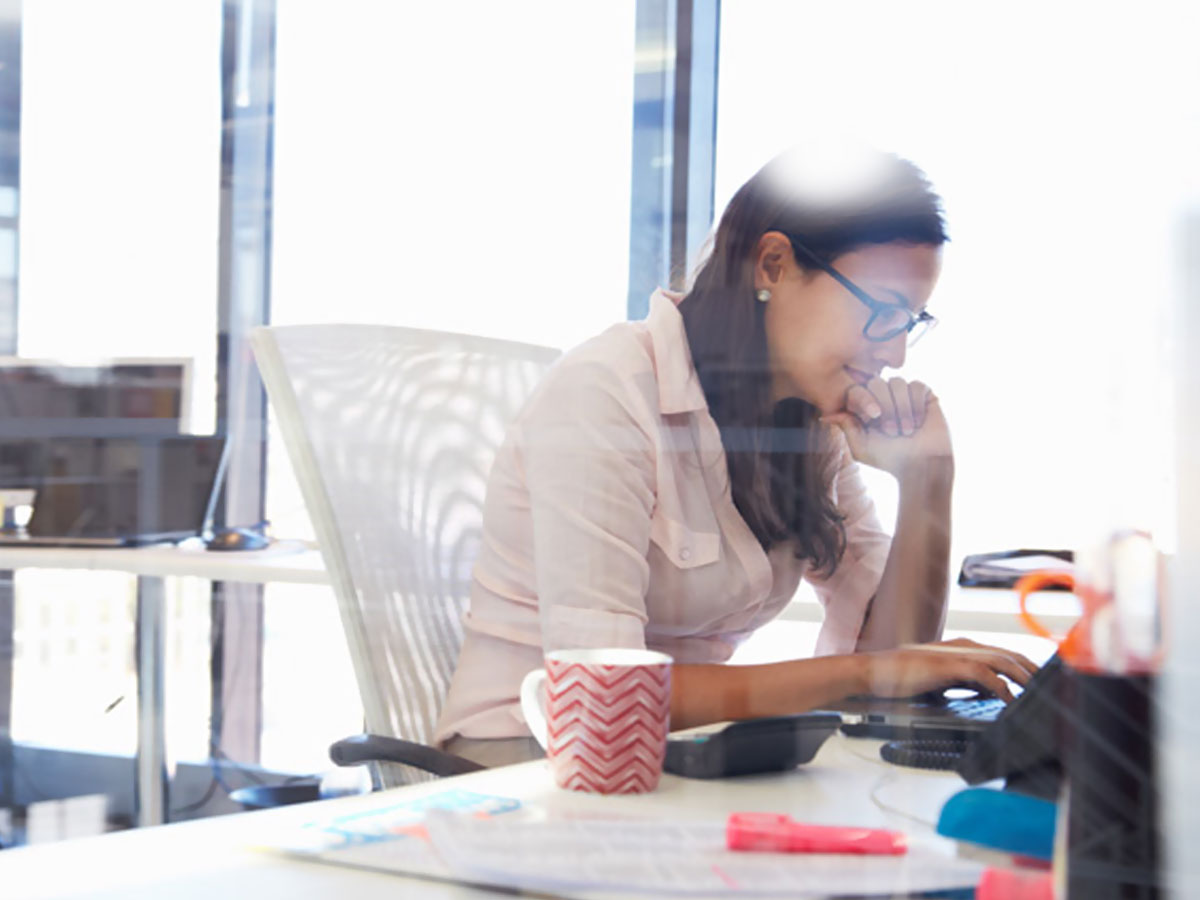 Cybersecurity: Tips and Tricks to Stay Vigilant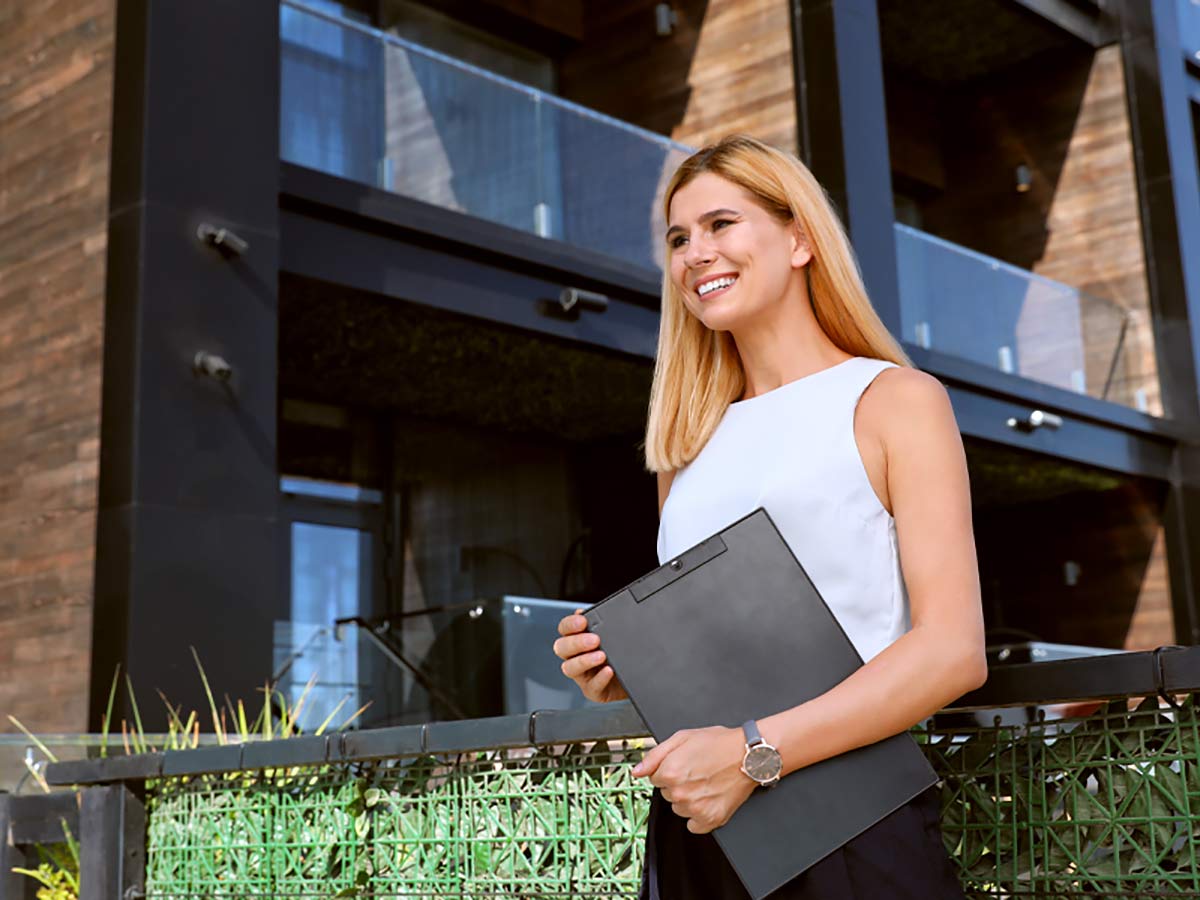 6 Tips for becoming a landlord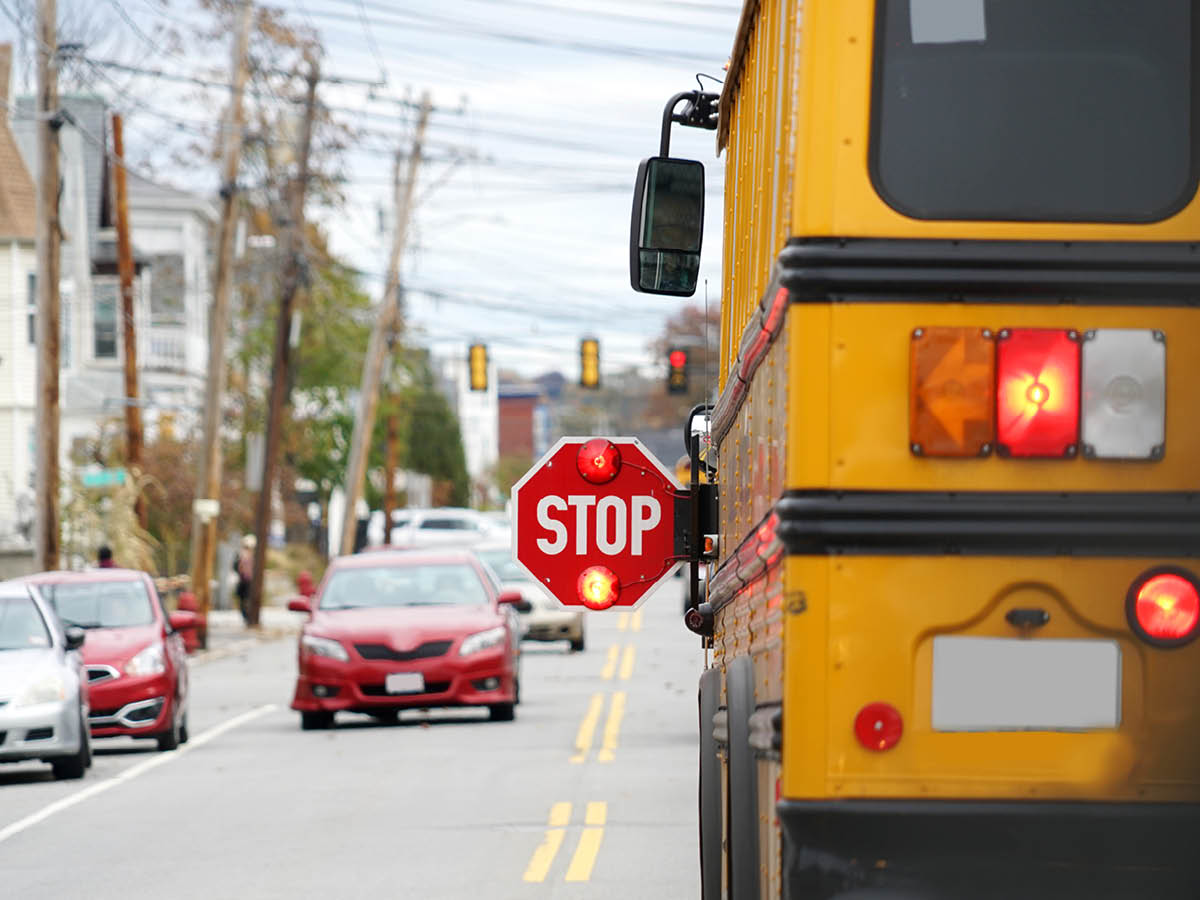 Test your road safety knowledge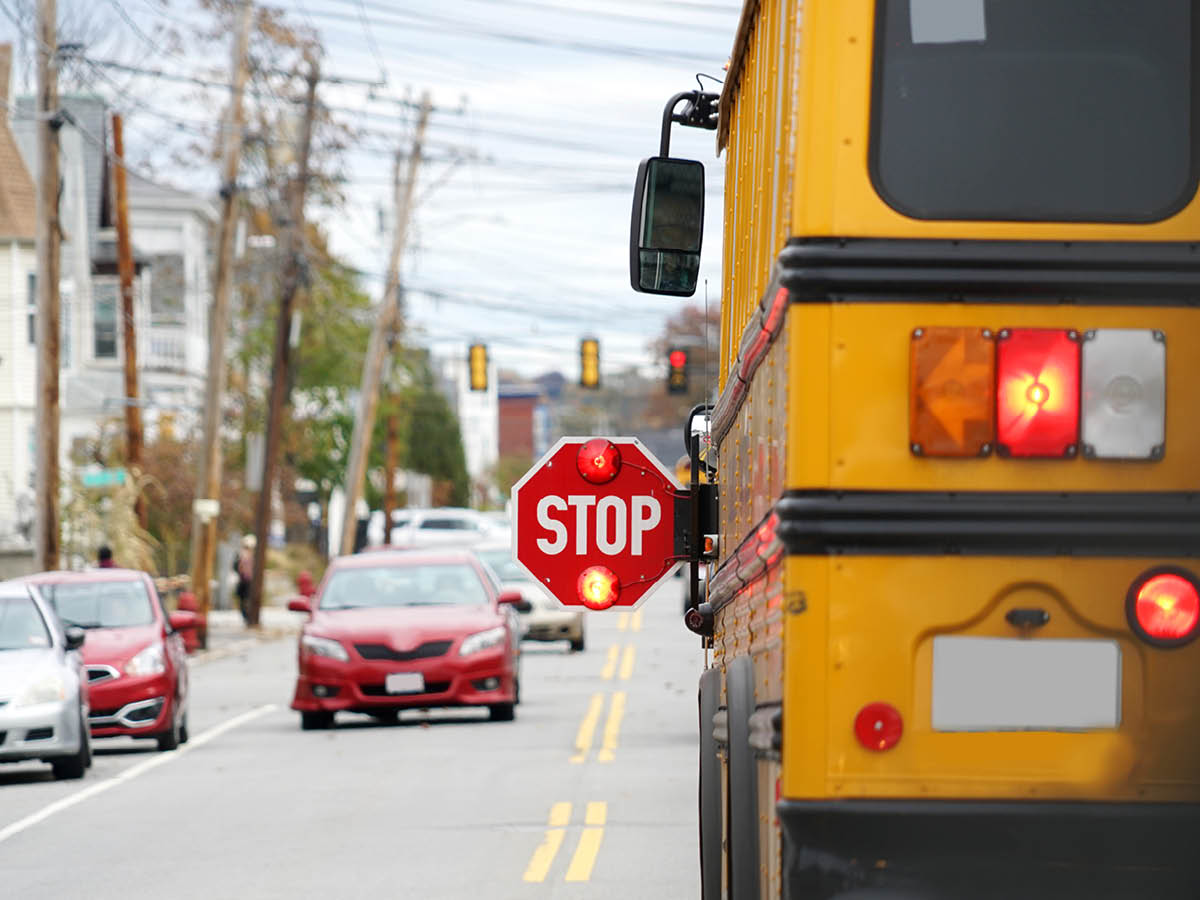 Test your road safety knowledge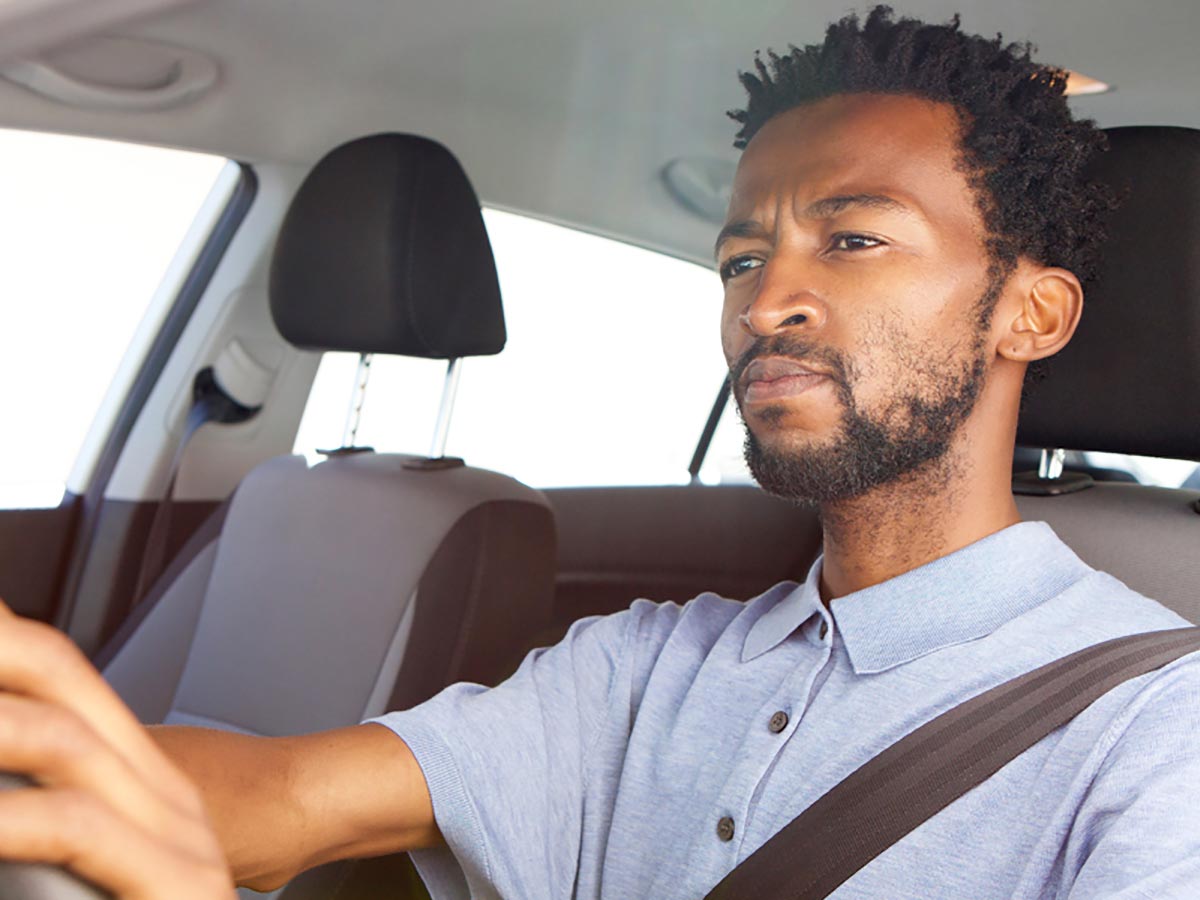 Are big cars always safer? 7 common driving myths explained.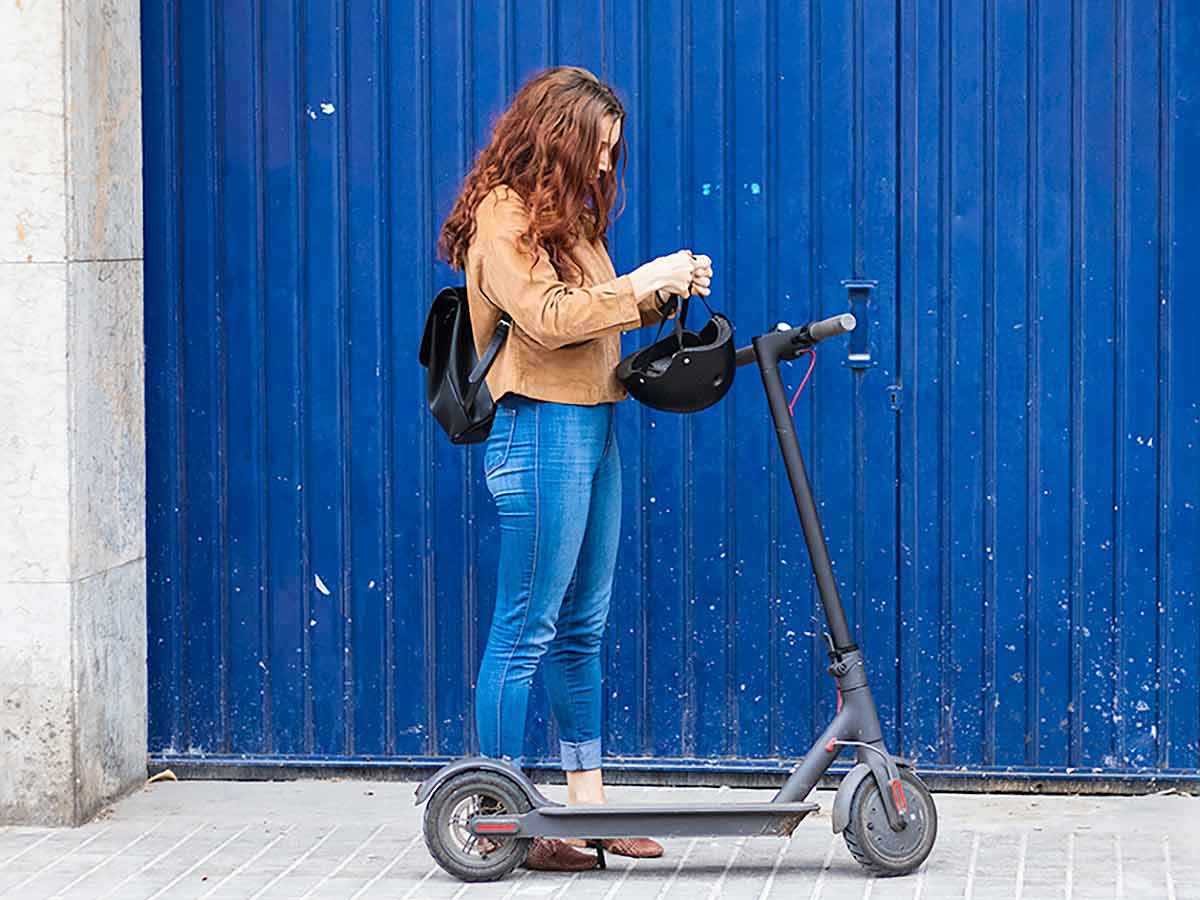 What you need to know before buying an e-bike
See all car insurance articles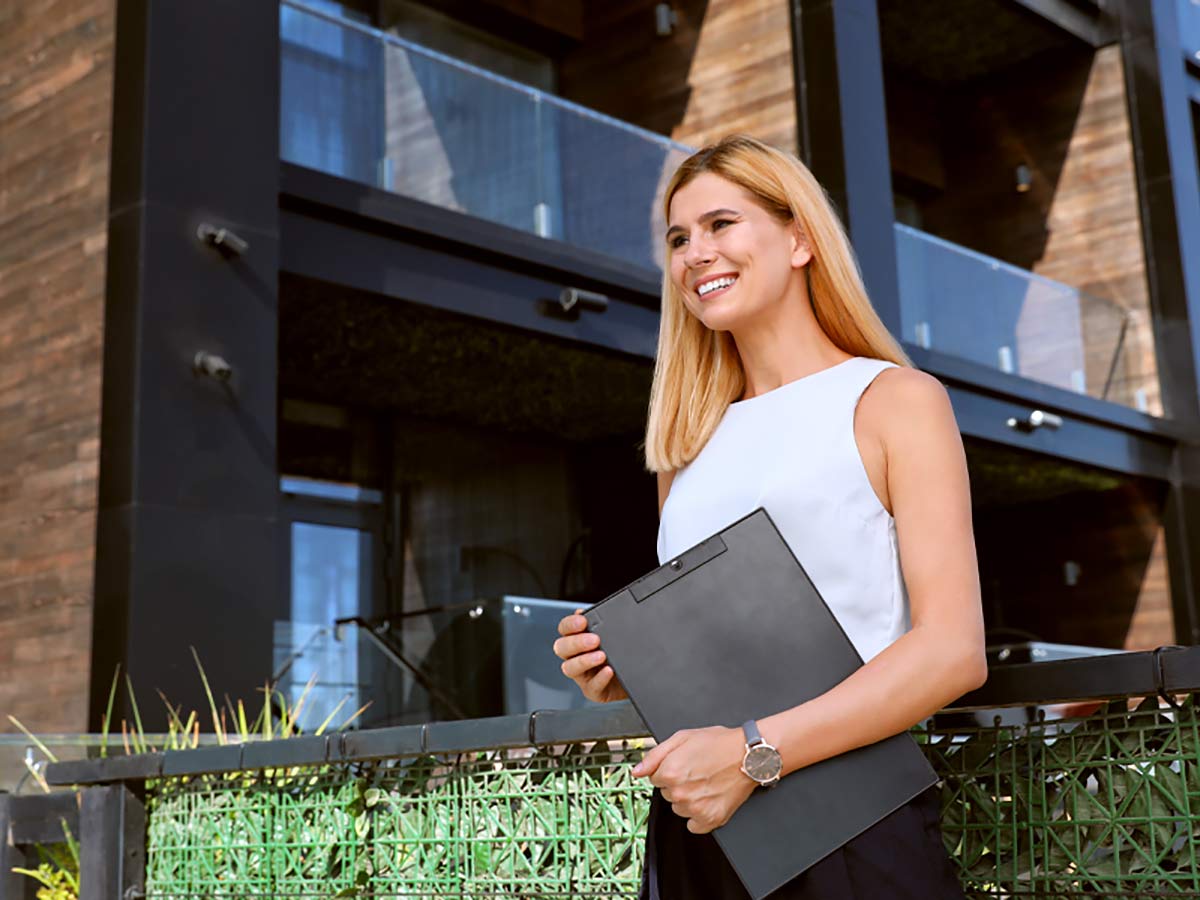 6 Tips for becoming a landlord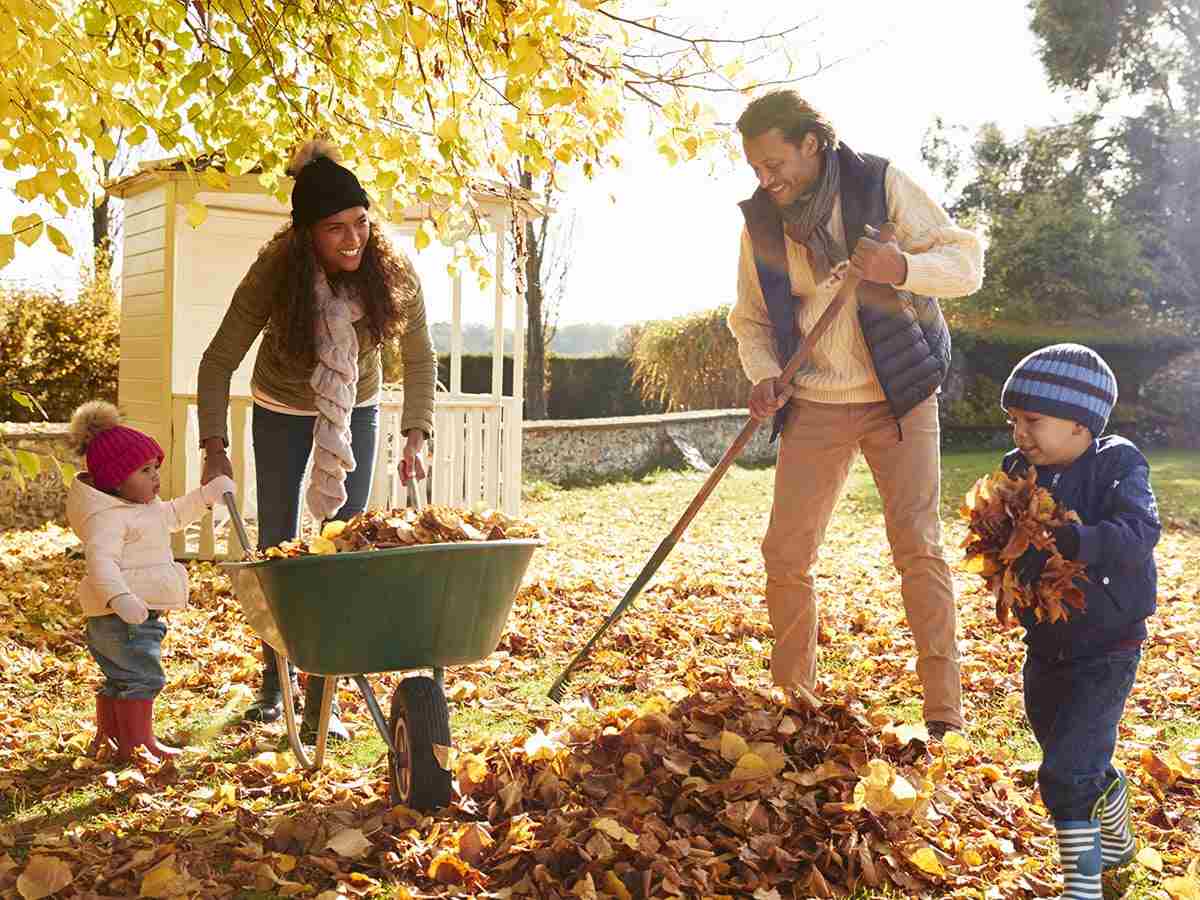 Your home: A practical guide to fall maintenance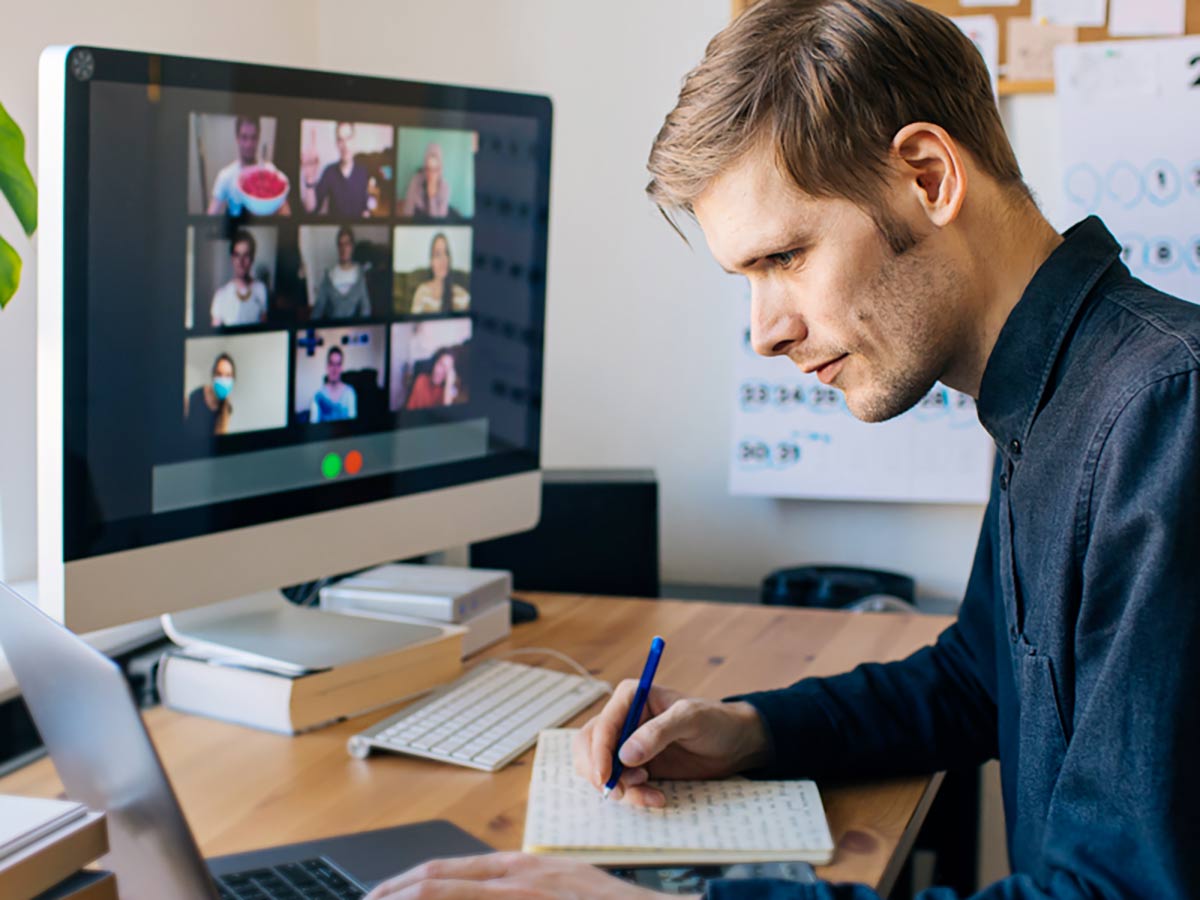 Set up your perfect home office in seven easy steps
See all home insurance articles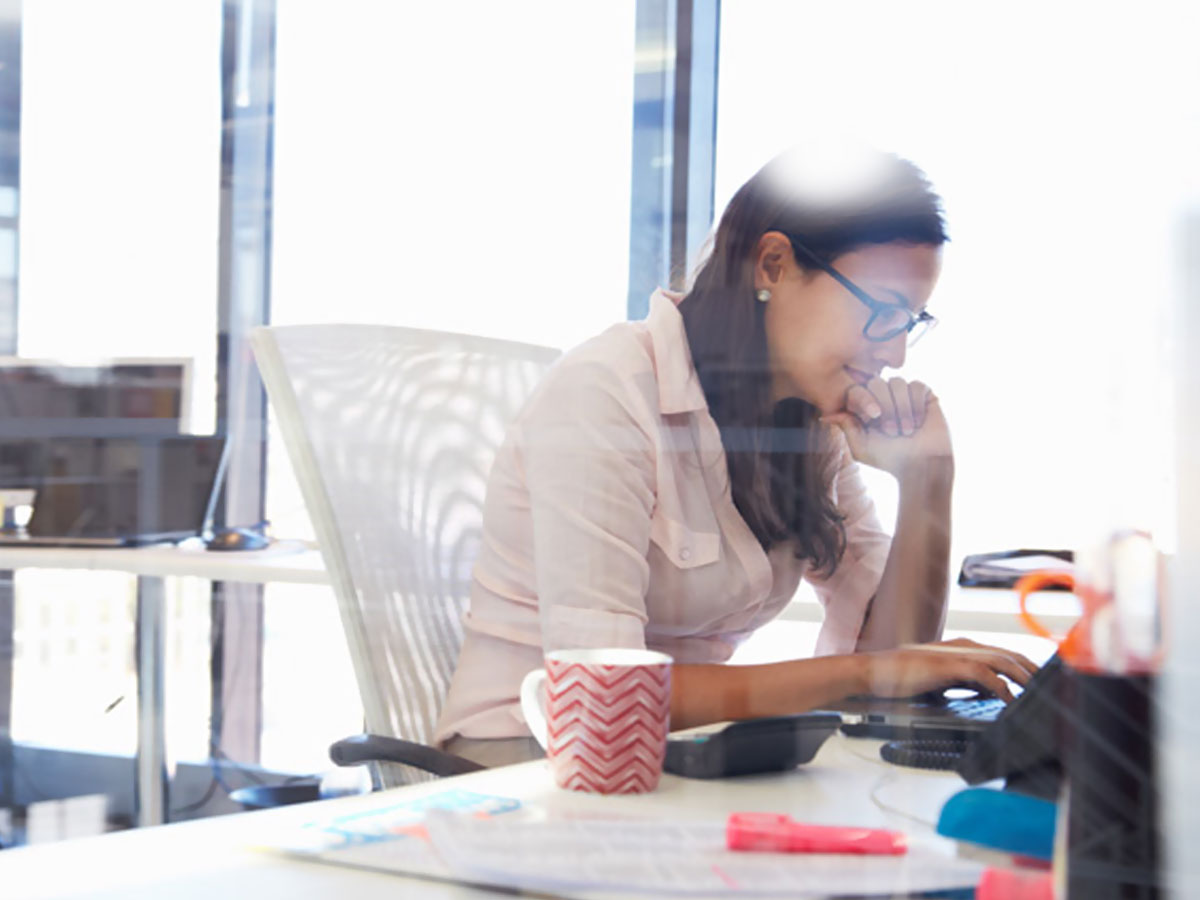 Cybersecurity: Tips and Tricks to Stay Vigilant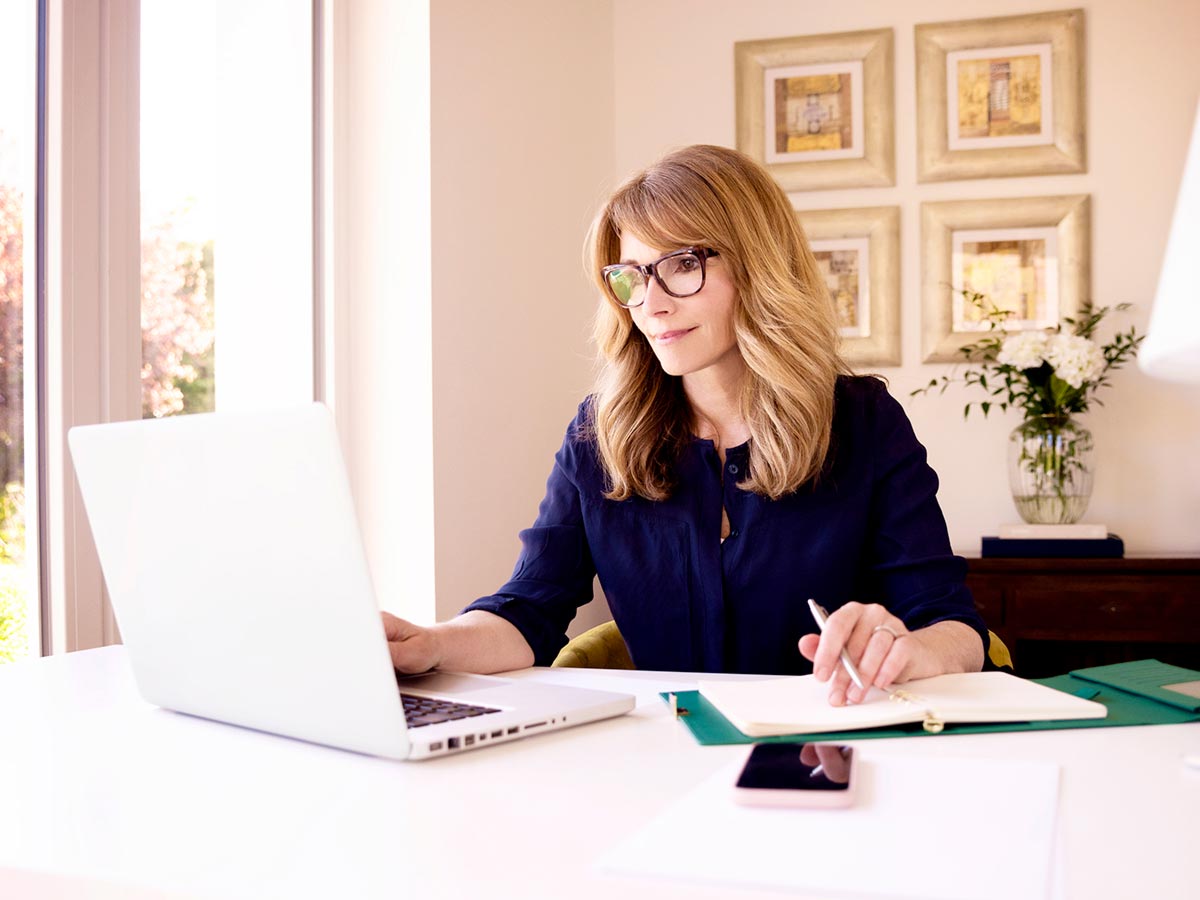 How to find work-life balance during COVID-19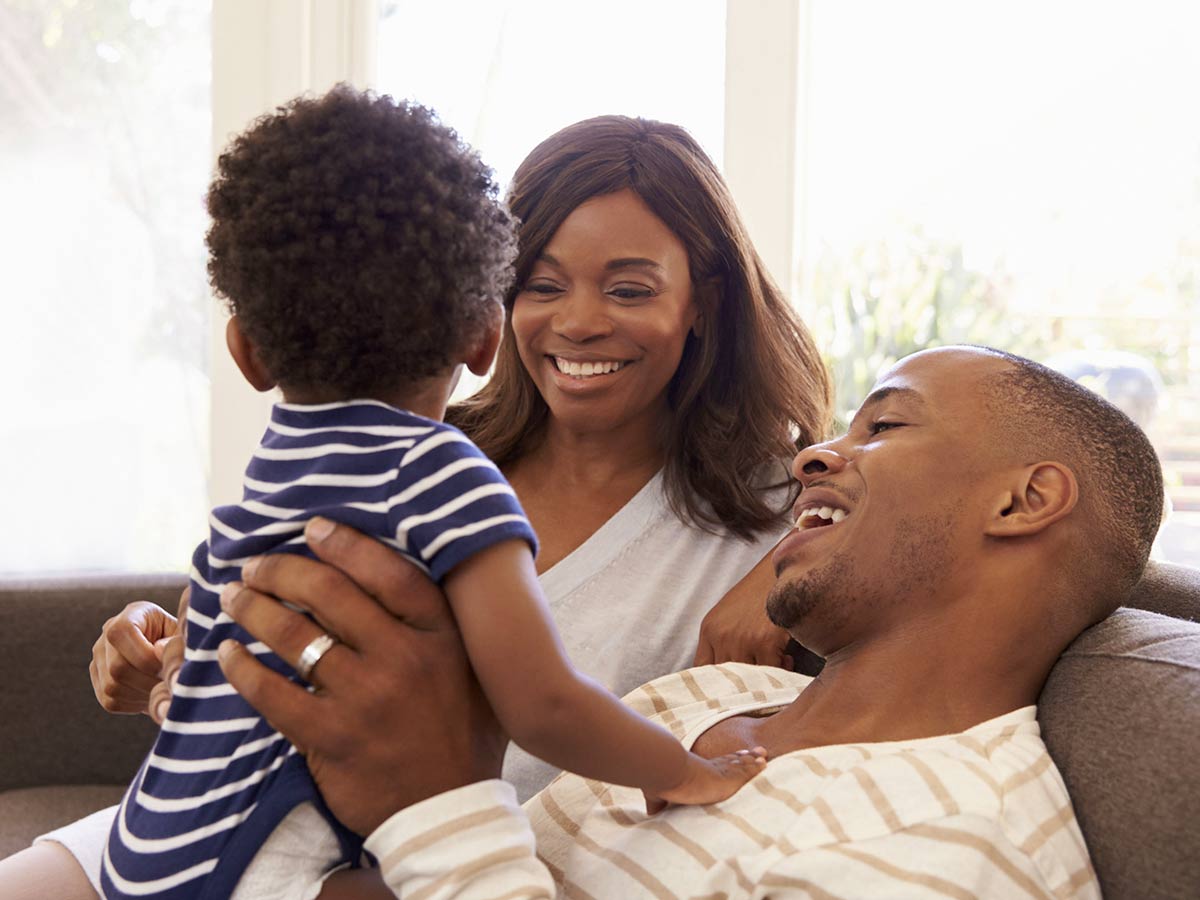 Who needs life insurance?
See all tips and news articles